*This post may contain affiliate links. As an Amazon Associate we earn from qualifying purchases.
PNC Bank offers private loan services to both undergraduate and graduate students. The bank offers competitive interest rates and doesn't charge origination, application, and prepayment fees. We have compared PNC student loans to a number of alternative student loan services to help you find the best student loan for you.
COMPARISON TABLE
Product Name
Price
PNC STUDENT LOANS 

Image via PNC

DIRECT CONSOLIDATION LOANS

Image via Student Aid

PARENT PLUS LOANS

Image via Student Aid

HEALTH PROFESSIONS STUDENT LOANS

Image via pexels
What Are PNC Student Loans?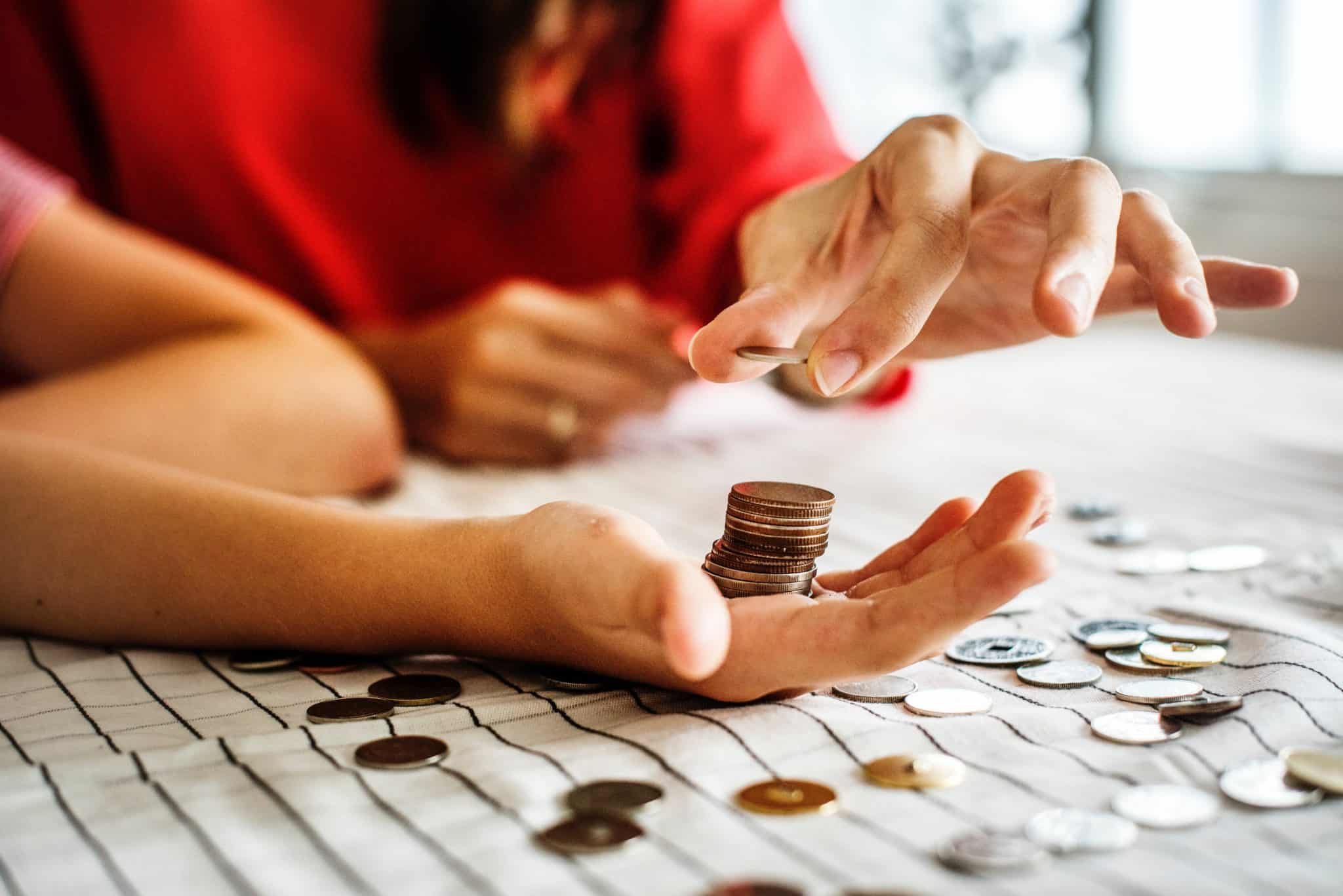 Image via pexels
PNC Bank is one of the oldest banks in America. The bank has branches in 19 states and offers PNC student loans to both graduate and undergraduate students in all 50 U.S. states. The bank offers 10-year and 15-year loan terms, and borrowers must have made payments for at least two years before being considered for refinancing.
PRODUCT SPECS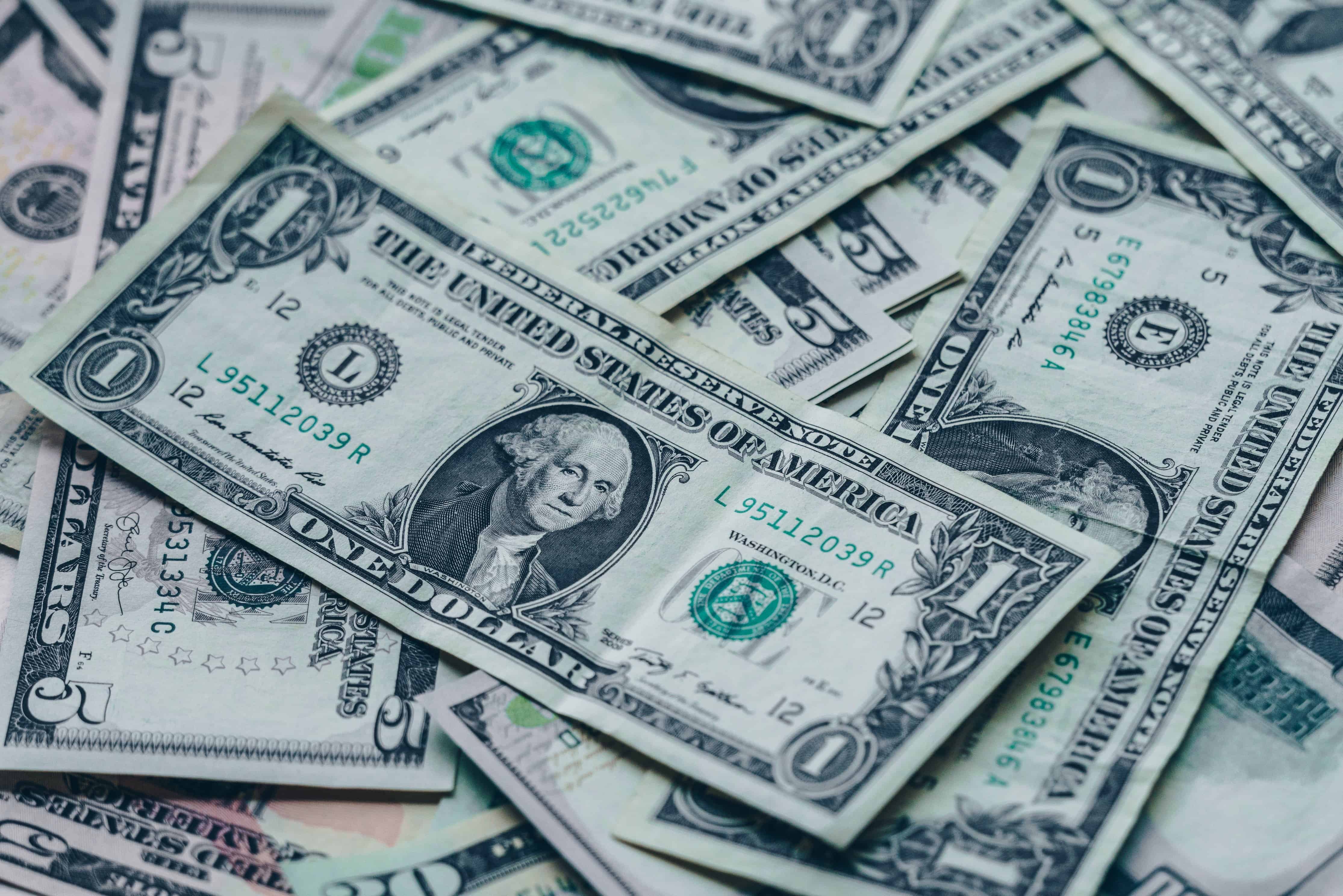 Image via pexels
​PNC Bank offers student loans in amounts ranging from $10,000 to $75,000. The bank allows refinancing, but you have to have made two years worth of payments to qualify for refinancing. They require applicants to have a minimum credit score of 660 and a maximum debt-to-income ratio of 47 percent. The application for a loan with PNC bank is pretty straightforward, although the bank does not offer the option of doing a soft check to give your personalized rates so inquiries about their rates are likely to affect your credit.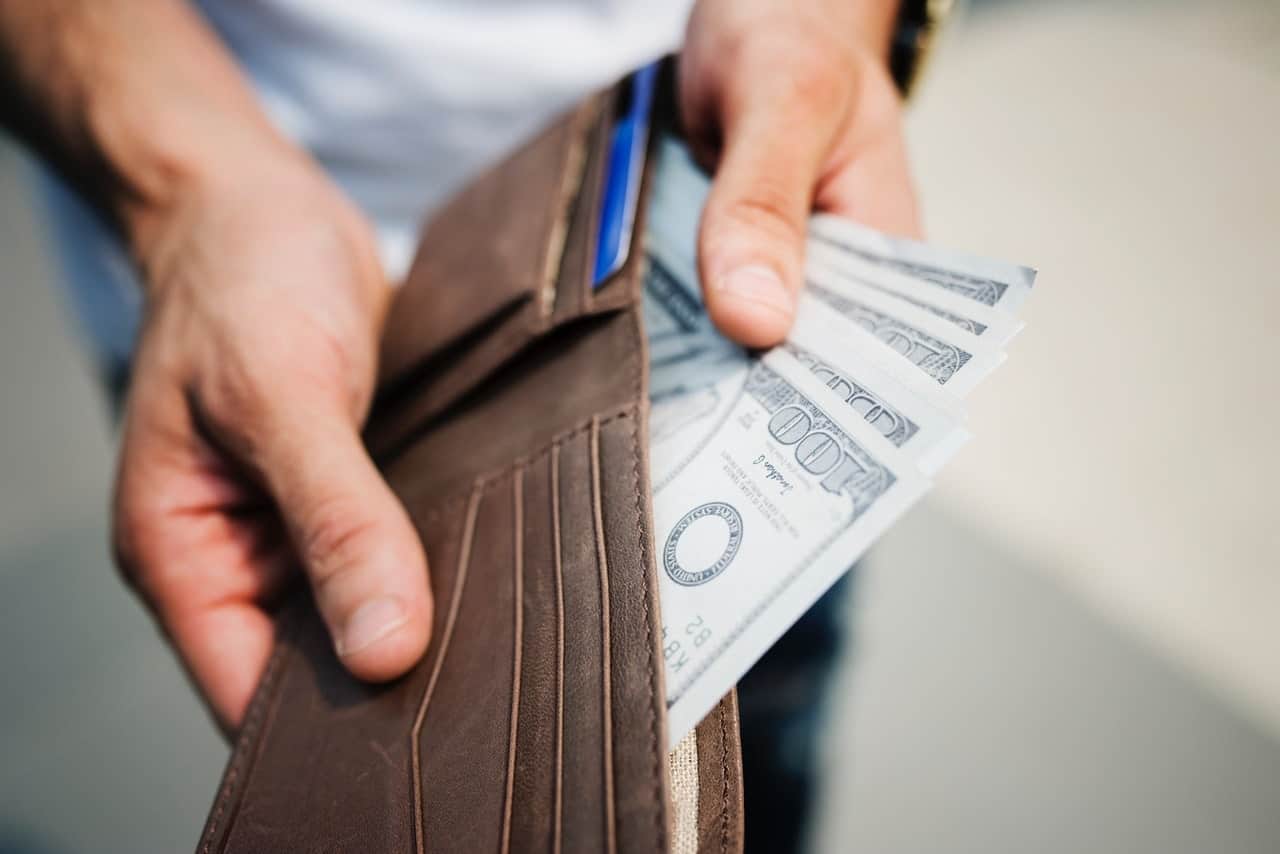 Image via pexels
PNC student loans generally have low interest rates compared to other lenders in the industry. The bank allows co-signing for student loans, and co-signer release can be done after 48 months of paying on time. This bank gives a discount of 0.5 percent APR if you agree to use automatic payments when repaying.
One of the perks offered by PNC student loans is that the company allows for academic deferment and will allow you to postpone payments if you go back to school. Also, the company will allow borrowers to postpone payments for up to 12 months if they are experiencing economic hardships in accordance with their forbearance policy. The company allows bi-weekly payments if you use autopay.
PNC STUDENT LOANS: INTEREST RATES AND FEES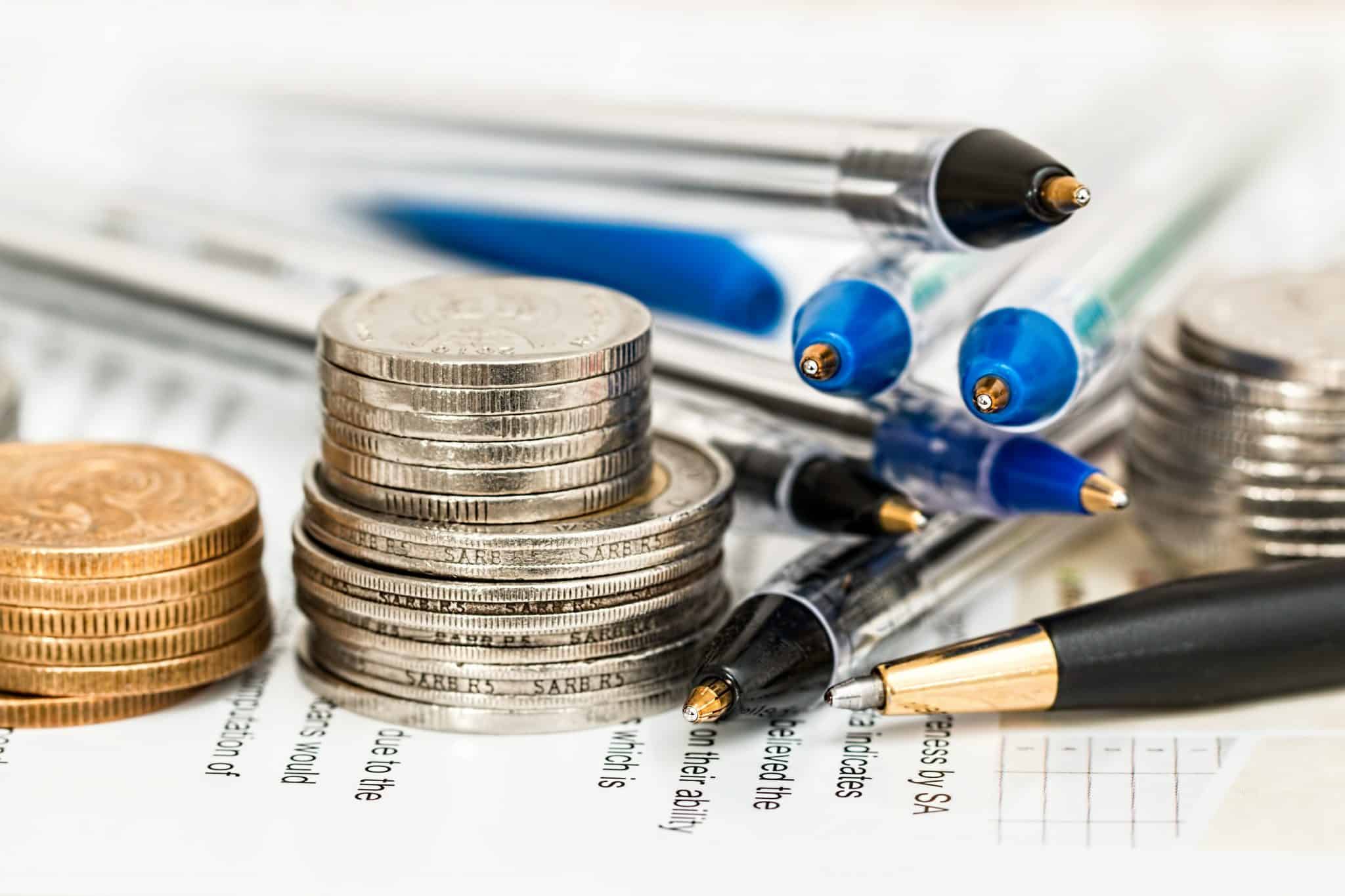 Image via pexels
PNC student loans come with either fixed or variable interest rates. Fixed interest rates range from 5.39-7.59 percent, while variable rates range from 4.98-7.18 percent.
HOW IT COMPARES
We picked a few similar products available on the market to see how they compare.
Direct Consolidation Loans
Parent PLUS loans
Health Professions Student Loans
PNC STUDENT LOANS
Image via PNC
FEES

Interest Rate

Loan Options

Public Opinion

Loan Terms
The bank does not charge application and origination fees, and there is also no prepayment penalty in case you make payments faster than anticipated. The bank does have a late payment fee that is either 5 percent of the payment amount or $5, whichever is lesser.
5 of 5 stars
PNC student loan interest rates are very competitive and the range from 5.39-7.59 percent for the fixed rates. Variable rates usually range from 4.98 to 7.18 percent.
3 of 5 stars
PNC student loans can be accessed by both undergraduate and graduate students. This bank offers loans for as little as $10,000 and as much as $75,000.
3 of 5 stars
Although PNC bank offers customer support services in a number of ways, including personal loan advisors, phone, and email services, customer ratings for this bank are mostly average.
4.0 of 5 stars
This bank has two loan terms: 10 and 15 years.
PROS
Great interest rates

No origination fees or prepayment penalties

Co-signing is allowed

Allows interest-only payments while still in school

Allows borrowers without a degree to refinance
CONS
No option of getting custom rate estimates using a soft credit check

Big waiting period before qualifying for refinancing
DIRECT CONSOLIDATION LOANS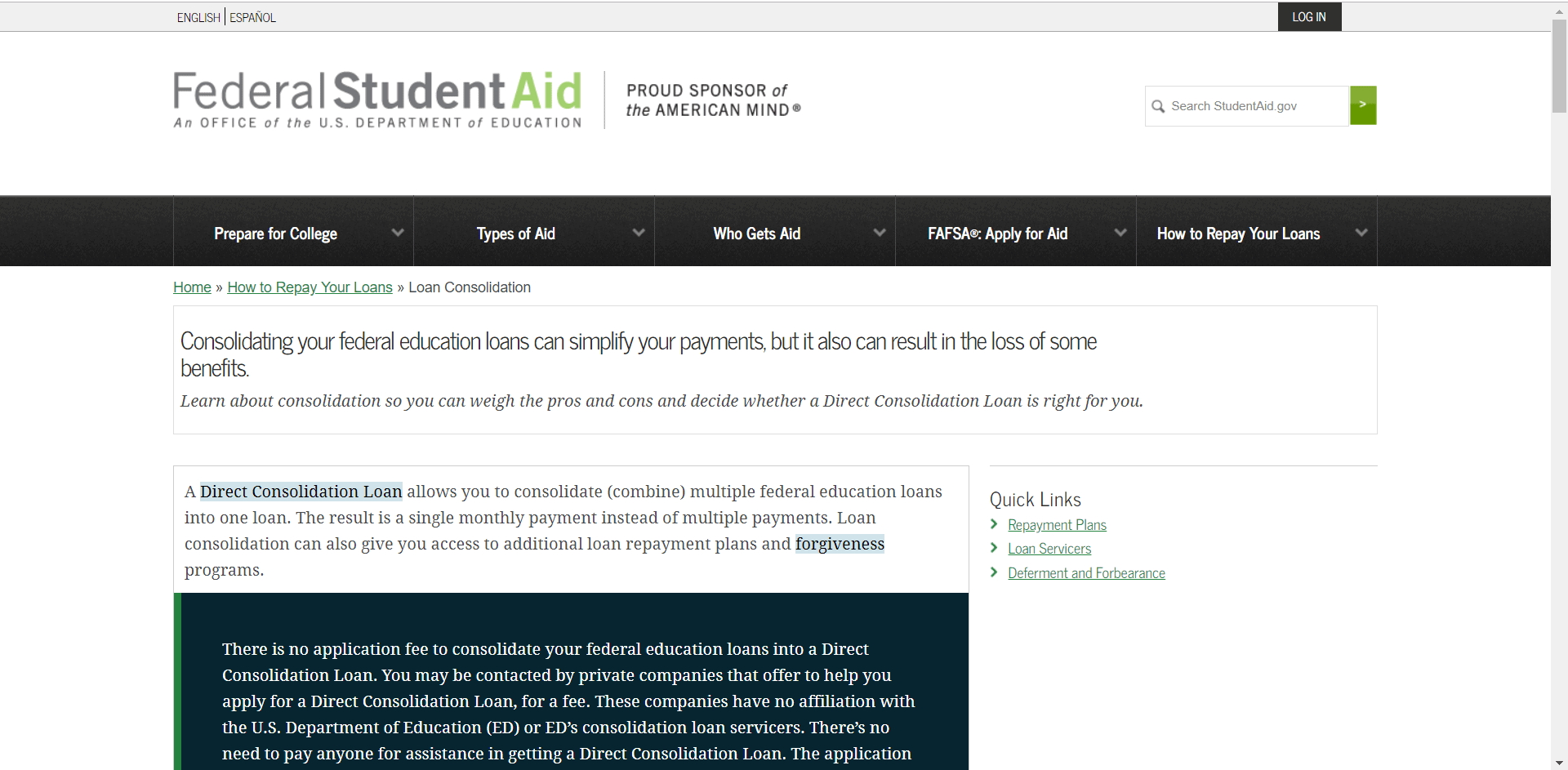 Image via Student Aid
It is common for students to have up to 10 student loans at any one time before they graduate. Direct Consolidation Loans can benefit students who have loans from a number of borrowers. The student can consolidate two or more loans into one loan with a fixed term and fixed interest rates. The Direct Consolidation Loans option is part of the federal William D. Ford Direct Loan program. You can apply for Federal Direct Loan Consolidation Loan through the StudendLoans.gov website. To qualify for this program, you must have at least one federal loan under the Direct Student Loans programs. If your application is approved, the program will pay off all your federal student loans and consolidate them into a single loan with a fixed interest rate.
The interest rate for this new loan is calculated by getting the weighted average of the different rates on the federal loans you have. The loans will be paid directly to your previous lenders. You need to have made at least nine consecutive payments to qualify for Direct Consolidation Loans. Keep in mind that consolidating your loans does not necessarily improve your credit history or improve your credit score, so changing your credit score should not be a motivating factor for applying for a Direct Consolidation Loan. Your are not required to consolidate all your federal student loans using Direct Consolidation Loans but, if you choose to consolidate, there is a 6-month waiting period before you qualify for another batch of consolidations.
FEES

Interest Rate

Loan Options

Public Opinion

Loan Terms
There are no fees if you consolidate using Direct Consolidation loans.
3 of 5 stars
Unlike consolidation of personal debt and other loans, the Direct Consolidation Loan program does not necessarily give you a lower interest rate. The rate is calculated by taking a weighted average of your current rate and then adding 0.125 percent.
2 of 5 stars
Direct Consolidation Loans can only be used to consolidate federal student loans. Loans that qualify include Stafford loans, PLUS loans, Perkins Loans, SLS, Federal Nursing Loans, Direct Loans, and Health Education Assistance Loans. Private Student loans like PNC student loans generally can't be consolidated using this program.
4 of 5 stars
The program is popular with students who are choking on federal debt.
4.0 of 5 stars
Loan terms in this program vary depending on the size of the loan being consolidated. Loans with amounts less than $7,500 have terms of 10 years and the terms can increase up to 30 years for loans of amounts greater than $60,000.
PROS
No fees or penalties

The program can help individuals who have defaulted to make their debt current and qualify for Federal Repayment Plans

Does not require you to consolidate all your federal loans
CONS
Only works for students with Direct Student Loans.

The borrower must be out of school to qualify

Weighted average method of calculating interest may reduce savings compared to private consolidation lenders

The terms of the loan can vary depending on how much you owe
PARENT PLUS LOANS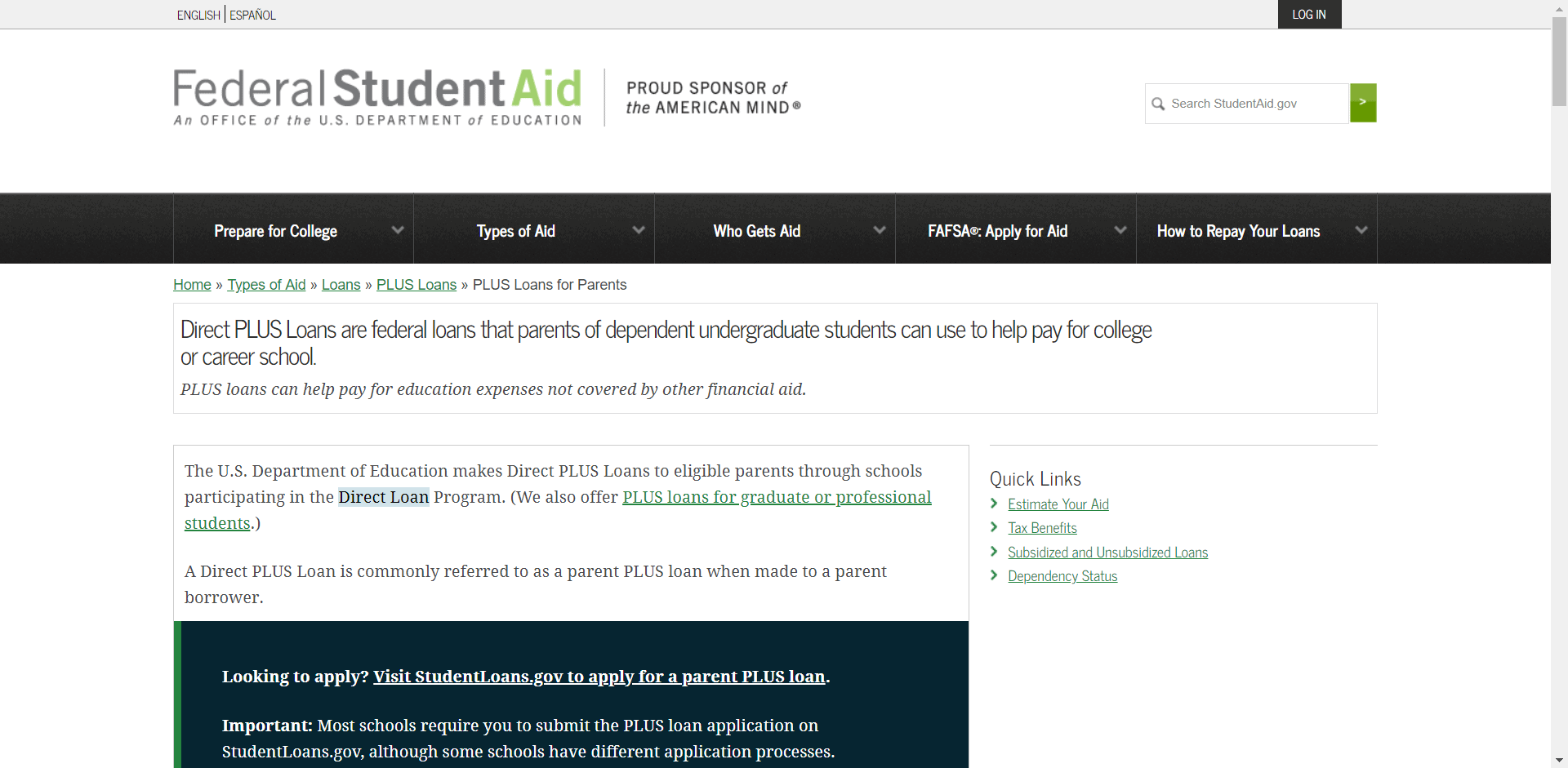 Image via Student Aid
Parent PLUS is a federal loan program run by the Direct Loan Program in the U.S. Department of Education. Parent PLUS loans are issued to parents, or stepparents, of students who are facing difficulties in meeting school costs. Since students are not part of the loan agreements for Parent PLUS loans, it is the parent and not the student who will be legally required to pay the debt.
Students are, however, allowed to co-sign on the loan under some circumstances. It is also possible for the parent to ultimately transfer the loan to the child. Private lenders allow such debts to be transferred to the child when refinancing. Some parents make private agreements with the children such that it is the child who repays the loan, although this may not help the parent if the child fails to get a job. This program allows parents to borrow as much as they need to cover the difference between school costs and any financial aid that is offered.
This loan program may be the perfect choice if the student doesn't qualify for federal repayment plans or forgiveness programs, or if the student doesn't meet the debt-to-income ratio requirement of private lenders. To qualify for a Parent PLUS loan, the student needs to be enrolled in a qualifying school and take at least a half-time course load. The student must also demonstrate financial need. Rates for these loans are fixed and the Department of Education usually expects payments to start as soon as the loan funds are disbursed. However, you can ask for a deferment for a maximum of six months.
FEES

Interest Rate

Loan Options

Public Opinion

Loan Terms
You will be required to pay a 4.264 percent fee. This fee is directly deducted from the loan amount.
3.5 of 5 stars
Interest rates in 2018 average 7.6 percent.
4 of 5 stars
Parent PLUS loans are only extended to parents of students who are currently in qualifying schools, and there must be evidence that they need financial help. This makes the loan only available to a specific group of students. The program has no lower or upper limit, and they give whatever amount you need to cover the loan balance.
5 of 5 stars
The program seems to be popular with parents and students who qualify
5 of 5 stars
Terms for Parent PLUS loans range from 10 to 30 years.
PROS
0.25 percent APR interest rate reduction for automatic payments

Has no upper or lower loan limits

Good for students with low credit scores and low debt-to-income ratios
CONS
Requires school certification

High 4.248 percent fee on the loan amount.

There is no grace period before repayment unless deferred

High-income families are normally not allowed to enroll in this program
HEALTH PROFESSIONS STUDENT LOANS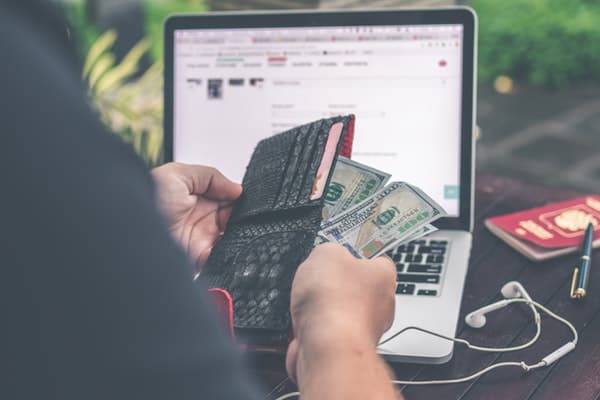 Image via pexels
The Health Professions Student Loans program is run under the Health Resources and Services Administration (HRSA) in the US Department of Health and Human Services (HHS). The loans are available to qualified students who are in school and pursuing a degree in dentistry, optometry, pharmacy, podiatry, or veterinary medicine. The program caters to students who are pursuing a health-related professional qualification. The student must be in any of the more than two dozen participating schools.
Qualifications for receiving funds under the Health Professions Student Loans program include the requirement for the borrower to practice in their particular field until the loan is fully paid or for 10 years. The borrower must also demonstrate that she has a financial need. Male students must have registered with the Selective Service System. The loan amounts are limited and normally cannot be more than the school costs. However, in the third and fourth years of school, the program allows the student to borrow more to cover balances from other loans with harsh terms.
FEES

Interest Rate

Loan Options

Public Opinion

Loan Terms
School may charge an insurance premium which may be as high as 0.6 percent of the loan amount. Expect to pay up to 6 percent of the payment if you default on the payment and you will be considered delinquent if you don't make the payment within 60 days of the due date. There are no prepayment penalties for this loan.
4.5 of 5 stars
Interest rates are currently at 5 percent or 7 percent if the borrower is not compliant with the Selective Service System requirements. This loan has advantages over PNC student loans in that interest for the loan does not accrue during the time the student is in school or during the grace period but does accrue during any forbearance and negotiated repayment schedules.
3 of 5 stars
The Health Professions Student Loan program is only available to a limited subset of students pursuing the specified medical-related degrees. The program allows borrowers to borrow as much as they need to cover the school costs.
3 of 5 stars
The program has mixed reviews from former and current borrowers
4 of 5 stars
The Health Professions Student Loan repayment terms range from 10 to 25 years.
PROS
Renegotiation and forbearance (2-10 years) is allowed

Can be consolidated using federal consolidation programs

Avails enough funds to cover all school costs
CONS
The loan ties down the borrower to a specific practice field until it is completely repaid

Only available to students pursuing certain medical courses

Not available at all medical schools

The loan required males to be in compliance with the Selective Service System
CONCLUSION
PNC student loans are some of the best private student loans you can get. The bank gives competitive interest rates and has a generous forbearance policy. We like the fact that students can refinance other loans and get better rates from PNC Bank. We also love the 0.5 percent APR interest discount for PNC bank customers. Co-signing and co-signer release are other aspects of this bank that makes its student loans appealing to students. The loan terms are not impressive, however, and the maximum is 15 years. We also dislike the fact that students must wait for years before qualifying for refinancing. We give PNC student loans an overall score of 3.5 out of 5 stars.