Hello all, and welcome to Smartsavingsadvice.com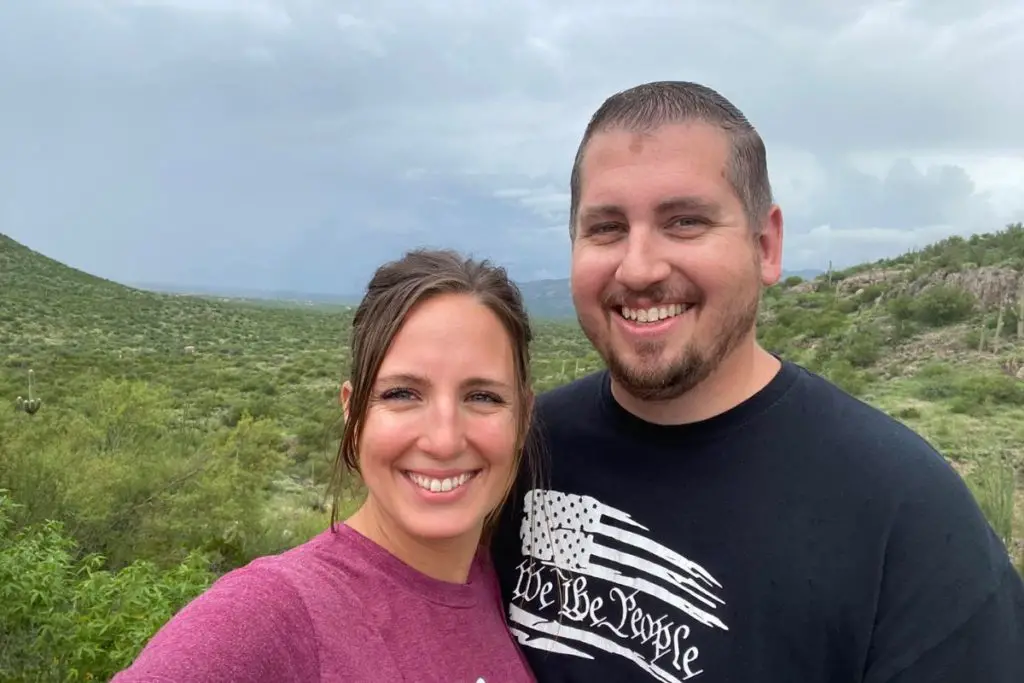 I'm Matt (and that is my wife Hannah). The reason why I started this website in the first place is to share what I discovered in regards to finances, budgeting, and saving money along this path called life. You can save money on the most expensive decisions in your life and also learn how to invest for the future. Yup, you read that well. Let me tell you a bit of my story.
It all started when my wife got pregnant just a couple of months after we got married! Boy was that a surprise! So we of course decided that we wanted to find a nice house for us to start our new family in…
And so we did.
And what came with our new house? Bills… and a lot of them. It seemed like there were always things that needed to be fixed or purchased. On top of that since the house we bought wasn't the best insulated in the world our electricity and gas bills were far higher than I expected as well.
Plus since we were (and are) relatively young we wanted to travel and see some amazing places… but how can you afford that on a budget with a brand new child?
So i started doing all sorts of reading, research, and learning all about finances, budgeting, investing, couponing, and much much more.
It seemed the information never ended.
But what I found along the way as well was that often the information online is either inaccurate or just plain impossible to find. Often the articles that Google would show for certain questions that I had would be so off base that it would drive me up a wall.
So… I decided to create this site.
Although I'm far from an expert in everything financial related I have learned some things over the years. I wanted to create this site to give real information from real experiences that we have had while doing so in a way that real people can actually understand.
No lawyer talk or confusing financial jargon here as I will do my dead level best to write in a way that even beginners to the financial world can understand it.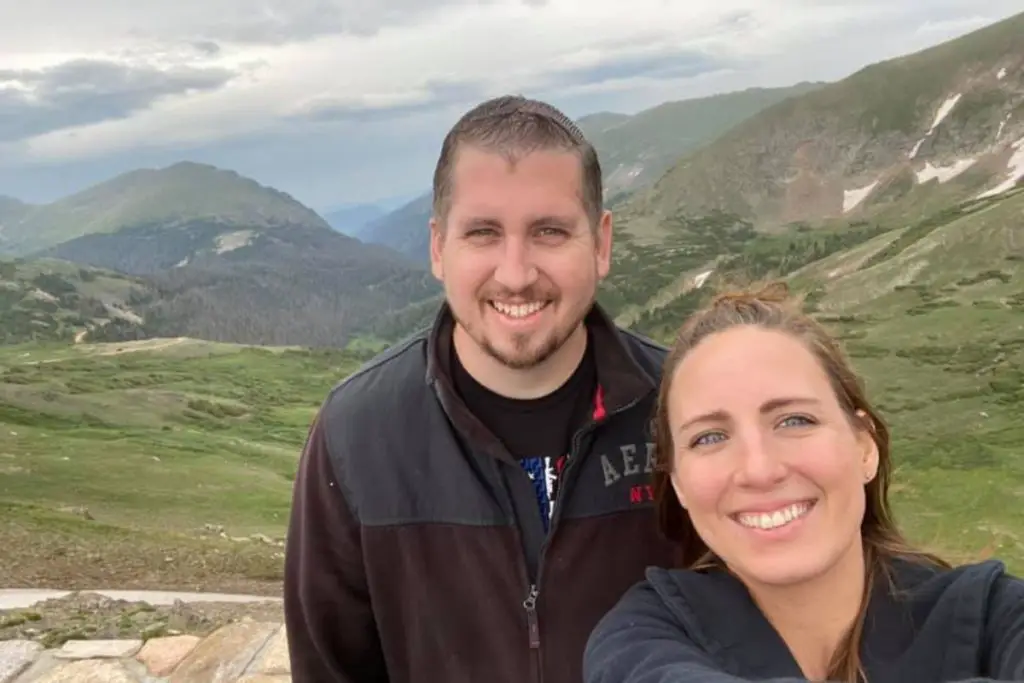 Over the years my wife and I (and often our three children) have taken many trips to many amazing places. In the picture above you can see us in the mountains of Colorado. This year we have also taken trips to different locations in Arizona, North & South Carolina, Tennessee, California, Nevada, New Mexico, Iowa, and a few other places as well.
And we've been able to do it all without racking up tons of debt or putting it on credit cards.
We've been able to do this because of the financial principles that I have learned along the way in regards to saving, investing, budgeting, and more. So I created this site to help you do the same.
My wife and I decided that we wanted to live a more conservative life in regards to eating out rarely, sticking to a budget, and being careful with how we spent our money and that has made going on these special trips possible for us.
Whether your goals are to save for a rainy day, travel the country (or world), or simply not be broke anymore, I will do my best to share what has worked well for our family over the years and maybe it will help you reach your financial goals as well.