Last updated on August 4th, 2022 at 08:43 pm
*This post may contain affiliate links. As an Amazon Associate we earn from qualifying purchases.
It can be daunting to choose a checking account. There are a ton of banks out there, big and small, online and local, and there are a lot of options. It's easy to get overwhelmed and just open a checking account to get it over with. However, the checking account you choose can have a host of financial ramifications. This is why, when choosing from the best checking accounts, you have to look at a variety of factors.
What's the Difference Between Checking and Savings Accounts?
So now that you've decided to take the plunge and open an account, how do you determine which is best for you and your needs? Let's first take a slight detour and make sure you know the difference between a checking and a savings account.
A checking account is a multipurpose account that handles your day-to-day finances—you can manually or direct deposit your paychecks into this account, and a debit card allows you to withdraw money from ATMs and make payments at stores. What makes a checking account appealing is that it has no limit on transactions and many, unlike savings accounts, are free to open, have no monthly fees, and don't require a minimum balance. If you're a student, you can find a wide variety of free checking account offers from banks, tailored to the lifestyles of those still in school.
A savings account, on the other hand, is meant for just that—saving money. To that end, banks give you a small amount of interest on the money you deposit as an incentive to store your money there. However, it should be noted that, generally, the interest is very low—the national average is 0.06%—and that many savings accounts have maintenance fees or other restrictions on withdrawal that you'll need to abide by.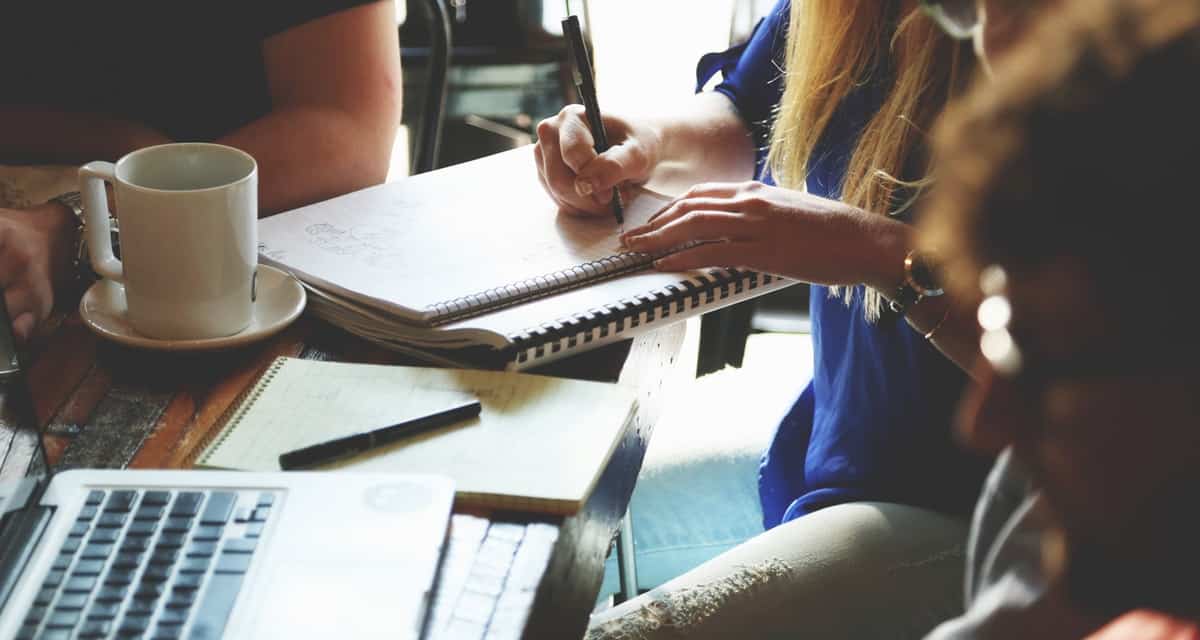 10 Tips for Finding the Best Checking Accounts
When looking for a checking account there are some basic features to be aware of. Keep in mind that you may not find every feature that you're looking for—you may find that some features are more important than others, depending on your lifestyle. Here are 10 tips to help you in your search for the best checking accounts.
Minimum Balance
Some banks require that you hold a minimum amount in your checking account. If you dip below that minimum, you run the risk of accruing fees. In this day and age, it is relatively easy to find checking accounts with no minimum balance requirement. But, if you're having trouble finding them, look to online bank accounts. They don't have the overhead costs that brick and mortar bank branches have and are less likely to charge you a fee for dipping below a set minimum.
Monthly Service Fees
Now, like the minimum balance, service fees are something most people want to avoid. However, there are some scenarios in which a high-yield checking account might be the best fit for you. If, for instance, you plan on keeping a minimum of several thousands of dollars in your checking account, it may be worth it for you to pay a monthly service fee and earn a sufficient amount of interest. Ultimately, whether you want to accept monthly service or maintenance fees depend on what your motives are for opening the checking account.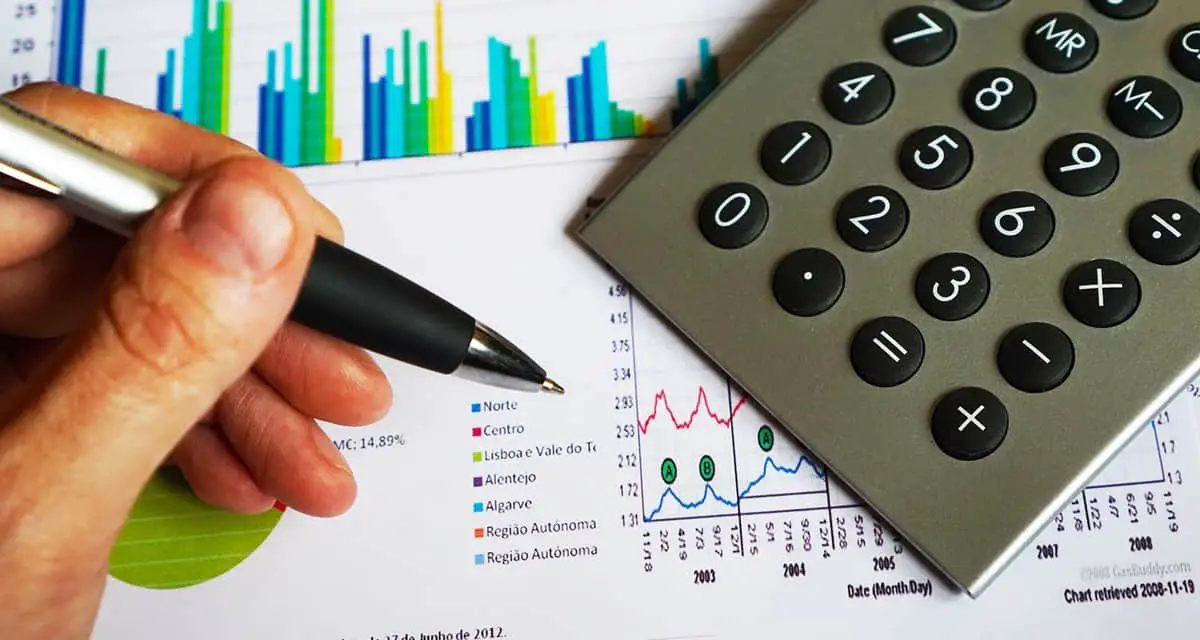 Overdraft Fees
Unlike minimum balances and monthly service fees, overdraft fees are to be avoided at all costs. Overdraft fees happen when you or third parties withdraw more money from your account than you have deposited. Overdraft fees average at around $34.00 and can happen multiple times a day as long as the account is in the negative. Make sure your bank has an overdraft protection program of some kind before opening a checking account.
Mobile Access
More and more, mobile access through apps has become a distinguishing feature of the best checking accounts. The benefits are fairly self-evident—no leaving your home to wait in bank branch lines; you can link several accounts and check them simultaneously; most bank apps now have a mobile deposit option which allows you to deposit checks by taking a picture of them. But just because a bank has an app for their checking accounts doesn't mean they're all created equal. Make sure to read the reviews of the app to make sure it is a worthwhile investment.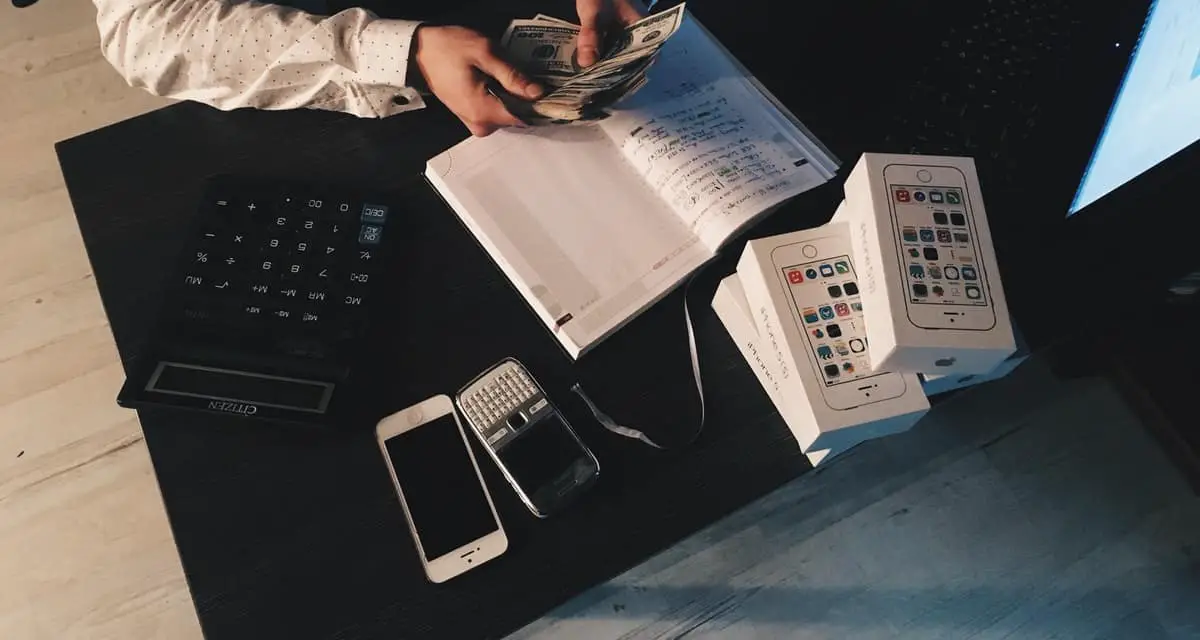 Online Presence
Similar to having mobile access, a bank with an easy-to-navigate and accessible website is important if you want to be able to manage your financial transactions from anywhere you have an internet connection. You should be able to check your balances, download your bank statements, order more checks, transfer money across accounts, and more. And as with mobile bank apps, you should always check the reviews for a bank's website.
Bank Branches
Despite the trend towards complete and all-inclusive online banking, brick and mortar banks are still the standard in the finance world. If being able to show up in person to handle your banking business is important to you, you need to determine if there are bank branches in your neighborhood (or near your job, place of worship, school, etc.) and if they are convenient to get to. Also, take note if your bank is only local to your region or state—if you move, will you be able to continue your account with your bank? Make sure you get these answers before you decide on a bank.
Promotions
This can be a double-edged sword because while promotions can be appealing and can offer great rates, ultimately, they are temporary. So make sure that when the offer expires, you're able to maintain the checking account without them. Ask yourself if you can afford the monthly maintenance fees, if you will be able to maintain the minimum balance, or if the interest rate is favorable. That said, things like student checking accounts, which are tailored for a specific bank customer, are good gateways into acquiring a checking account.
Terms and Conditions
Terms and conditions include some of the mentioned topics above, like maintenance or service fees, interest rates, and promotions. We've made this into its own section for the sake of highlighting how important it is to read the fine print on your checking account. What are your interest rates, and will they change after a certain amount of time; can you waive the monthly service fees; are there fees if you use ATMs outside of the bank's network; are any of the fees waived because of a promotion and will they return? Make sure you know the answers to those questions.
ATM Access
The most basic aspect of this section is whether the bank has a large system of ATMs in your vicinity—essentially, whether the bank has made withdrawing cash convenient. Maybe this isn't a huge consideration for you—more and more ATM or debit cards are becoming the norm, but it's still an important detail to consider. Even greater though, is the question of whether or not the bank reimburses for out-of-network ATM charges and, if they do, whether they cap the amount that can be reimbursed. This can be a make-or-break component of determining which is the best checking account for you.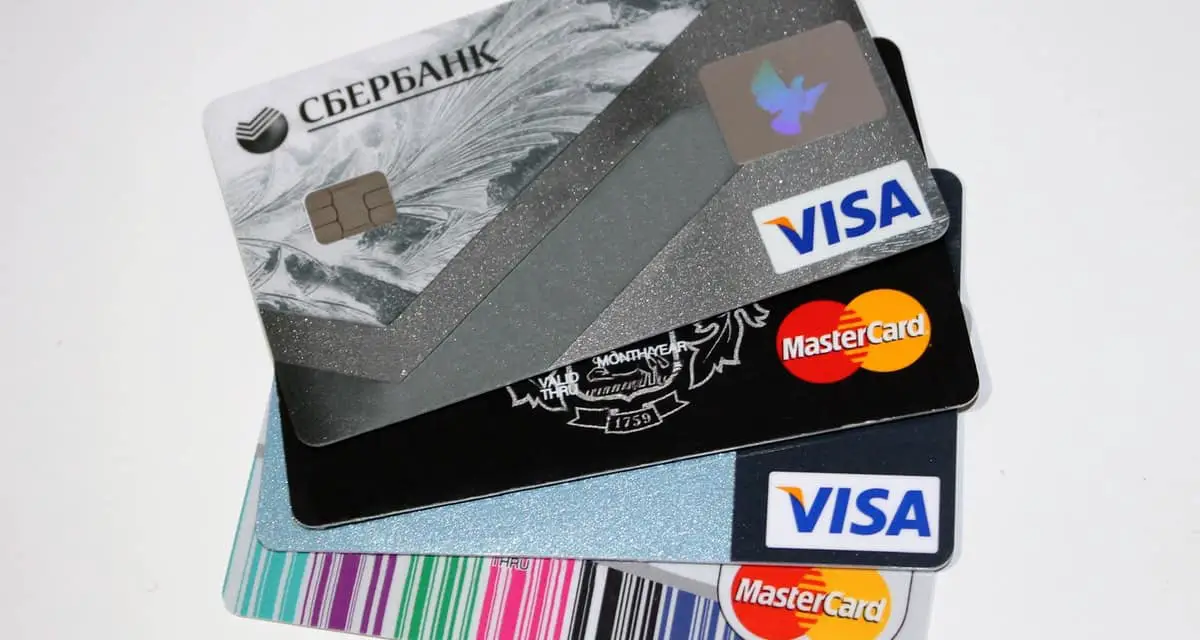 Credit Unions
We've been talking about banks so far, but don't discount the benefits of a credit union checking account. Because credit unions are not beholden to investors the way banks are, they typically have lower fees and rates and offer better loan rates to consumers. And according to Bankrate, 72% of checking accounts at credit unions are free, as opposed to 38% of checking accounts at banks. Opening a checking account at a credit union also puts you in a good position for good rates on car loans and mortgages.
Savings Accounts
We know this article is about finding the best checking accounts, but opening a savings account can have good long-term effects on your checking account. Case in point—overdraft fees. With some banks' overdraft protection programs, the process is as simple as connecting your checking and savings account.
In the event that you overdraft your checking account, the overdraft amount comes out of your savings account—preventing you from being charged an overdraft fee. Of course, you have to be actively putting money away in your savings account for this to work, but it's definitely a benefit of opening a savings account as well.
Conclusion
We hope that these tips for finding the best checking accounts have been helpful to you on your search. It may take some time and effort but in the long run, it will save you time and money to read through the fine print and find which checking account best meets the needs of your lifestyle. Beware of promotions, rates, or hidden fees, and make sure that you are prepared to meet the terms or conditions of whichever bank you choose. Compare, compare, compare, until you're satisfied that you have the best checking account option available.