Last updated on August 20th, 2022 at 10:40 pm
*This post may contain affiliate links. As an Amazon Associate we earn from qualifying purchases.
Life happens. If you are in over your head with debt, Pioneer loans may be able to help. Pioneer Lending Services offers loans to active and retired military personnel with many credit backgrounds. If you are drowning or treading water because of interest rates on existing debt, consider a debt consolidation loan. If you found a great deal on a once-in-a-lifetime trip but you want to even out your cash flow, consider a travel loan.
Or, if you need help purchasing a new vehicle, you can take out a secured auto loan with much lower interest rates than you would get with an unsecured loan. Keep reading to find out the best loan service providers for your needs.
What Is Pioneer Loans?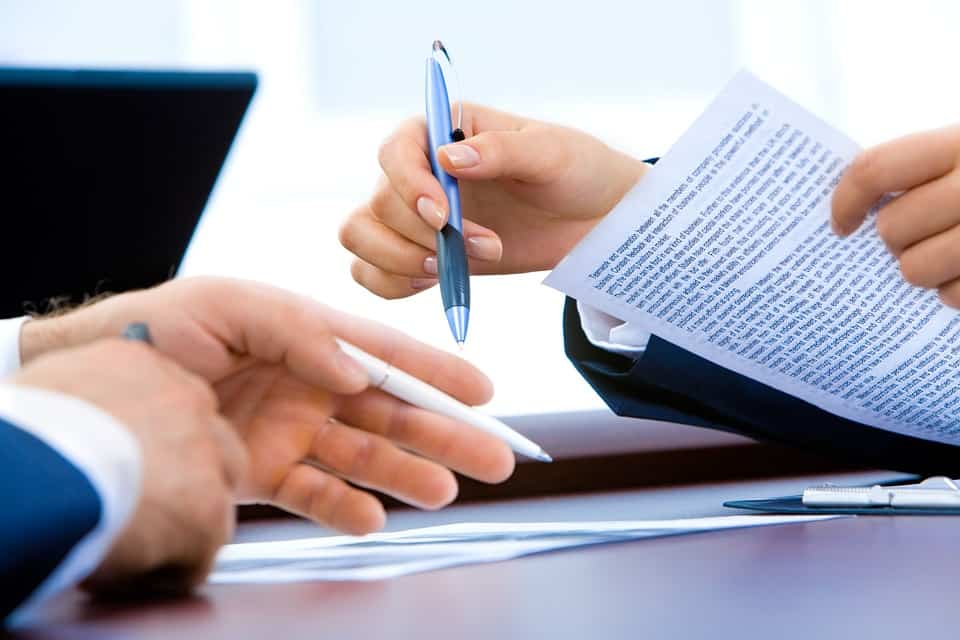 Pioneer loans are loans proved by Pioneer Lending Services, a lending company that was founded in 1932 and is based out of Kansas City, Missouri. The company has loaned money to over 1.4 million military families in need and provides extensive education on military-specific money topics to help our servicemen learn how to handle their finances better. 
The company has earned several awards since its inception including the Kansas City Business Journal Champions of Business award and the Above and Beyond award. Pioneer Loans exists for debt or credit card consolidation, major purchases, home improvement, medical expenses, weddings, moving or relocation or vacation. The only things you can't apply for a pioneer loan for are education and starting a business.
Product Specs  
Loans provided by Pioneer are good for auto loans, debt consolidation loans or travel loans. They are less ideal for home loans due to the high interest rates. They come with a 15-day risk-free guarantee so if you change your mind within the first 15 days, you can return the money without penalty or question. You may take out unsecured loans of up to $10,000. However, any loan amount greater than $10,000, the loan must be secured with an asset such as a car, boat, motorcycle or home.
Pricing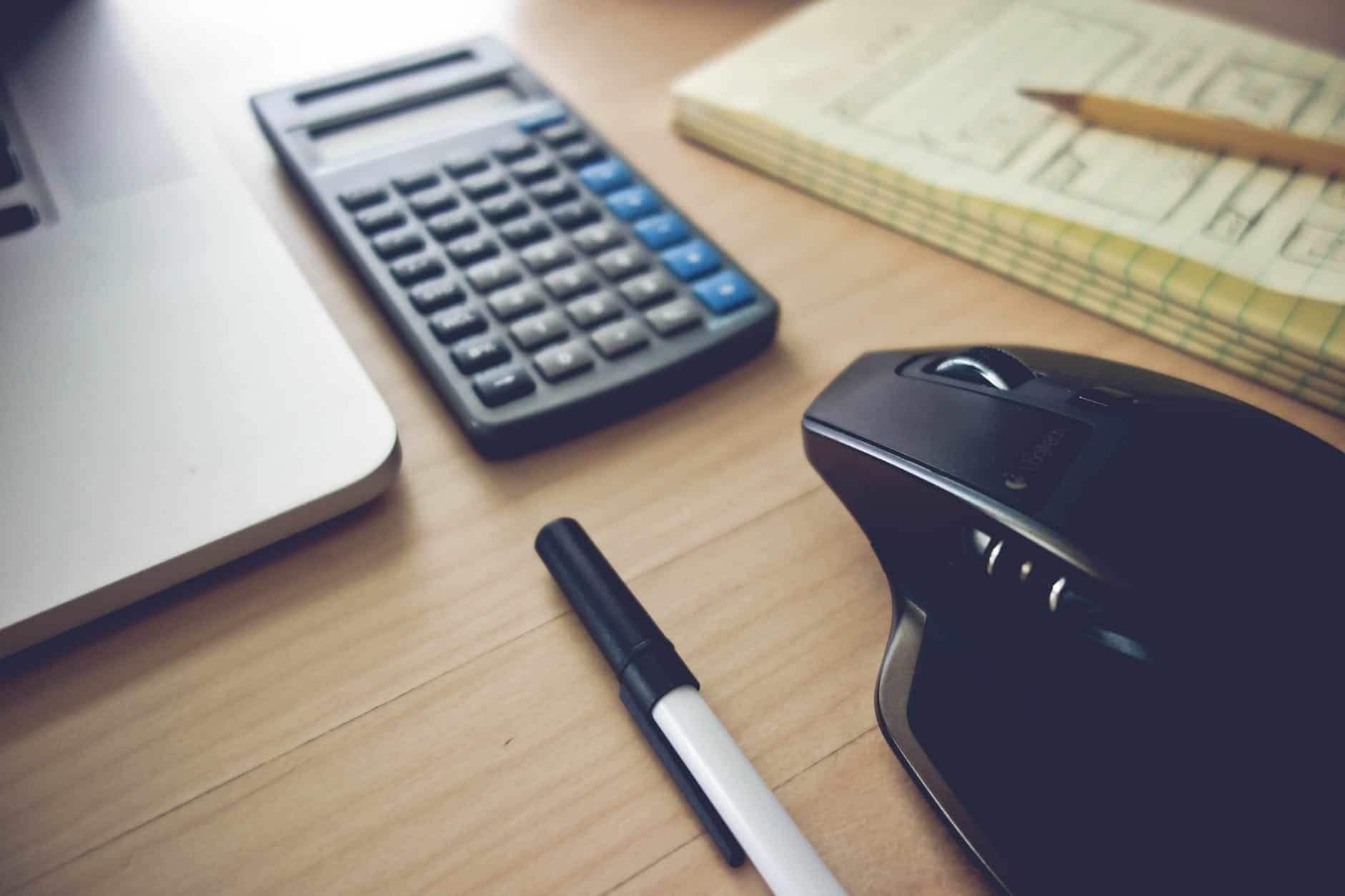 Pioneer Loans allows you to take out loans for $1,000 to $50,000. How much you will pay over the life of the loan depends on several factors including the length of the loan, your credit score, and history, how much you borrow, your interest rate and any fees you may pay such as administrative fees or late payment penalties.
How It Compares
We picked a few similar products available on the market to see how they compare.
Emergency Loans

VA Home Loans

Debt Consolidation Loans
Pioneer Loans
LOAN TERMS

INTEREST RATE

LOAN OpinionS

PUBLIC OPINION
5.0 ​of 5 stars
Pioneer loans are written for up to three years. It may seem like a pretty big undertaking to pay back $10,000 plus interest in three years, especially on an E-1 or E-2 salary but interest is charged to mitigate risk and the shorter the loan the lower the risk. If you had the option to extend your loan out additional years, the total amount paid on your loan may be astronomical.
3.0 of 5 stars
With Pioneer loans, loan approval is based on a number of factors besides your credit, but your interest rate is determined solely by your credit score. If you have a poor credit history, expect to be paying high interest rates which will add up quickly if you borrow a large amount of money. As of 2018, Pioneer charges interest rates of between 24 and 36%. 
5.0 of 5 stars
Pioneer loans may be taken out for a number of reasons including vehicle or home purchases. Their niche is military families not a type of military loan. Bankruptcy does not automatically disqualify you from taking out a loan. A loan officer will listen to your story and determine if circumstances have changed significantly enough that you are not seen as a high-risk borrower. Furthermore, unlike with most lending companies, you do not need at least five years of credit history to take out a loan with Pioneer Lending Services. 
1.0 of 5 stars
Consumer Affairs reviews show only one- and two-star reviews for Pioneer Loans. People have negative things to say about the interest rates, customer service and functionality of the website. However, people rarely create online accounts to leave positive reviews. Consumers Advocate rates them 8 out of 10 stars across the board based on loan specifics, qualification, cost of loan, and lender reputation. 
PROS
Approval in minutes

Flexible terms

15-day risk-free guarantee

Many factors for approval
CONS
"Bad credit" loan

High interest rates

Poor customer service

No loans under $1,000
Emergency Loans
Emergency loans are loan packages tailored to military families by military lenders across the country. Bereavement loans may be taken out by survivors of a late service member if short-term cash needs such as for funeral services, estate lawyers or tax professionals exceed government benefits. Bereavement loans will help you get by before any insurance settlements come and are typically for $1,000. They are normally no to low interest for the first three months and very reasonable rates after that.
LOAN TERMS

INTEREST RATE

LOAN OpinionS

PUBLIC OPINION

PRICE
5.0 ​of 5 stars
Convalescent loans are provided to service members injured in the line of duty at as little as no interest for up to six months. This may be restricted to certain battle zones, however. 
5.0 of 5 stars
Emergency loans are provided to service members and their families at very little or no interest. Payday loans are another type of emergency loan and while annual interest rates can be 390% to 780% for civilians, the law caps them at 36% for service members.  
5.0 of 5 stars
Many reputable military lenders provide emergency loans for bereavement, disaster relief or convalescence. 
1.0 of 5 stars
Emergency loans are looked upon favorably due to their low to no interest but the short timetable to pay them back can be a little stressful.
Emergency loans such as bereavement, disaster relief or convalescent loans are provided for up to $1,000 for service members and their families in their time of need. Disaster relief loans are similar to a line of credit and given by military lenders in a federal or state disaster area interest-free for three months.
PROS
Low interest rates

Provide hope when you need it most
CONS
Short terms may be hard

Convalescent loans may be hard to get
VA Home Loans
VA home loans are for military personnel and their families who wish to purchase a primary residence or refinance an existing loan. This loan program was created by the Department of Veterans Affairs and interest rates are up to 1% lower than current market rates for civilians. Closing fees may be 1 to 3% of the value of the loan value for larger home purchases and 3 to 5% of the loan amount for less expensive homes.
The seller may pay up to 4% of the home price so you may be able to purchase a home with no out-of-pocket closing fees at all.  Check your state's laws for a solid understanding of what fees you can be charged for a VA loan and how much lenders can charge you in fees. The VA caps the loan origination fee at 1% of the loan amount. Veterans are excluded from underwriting and processing fees.
LOAN TERMS

INTEREST RATE

LOAN OpinionS

PUBLIC OPINION

PRICE
3.0 of 5 stars
VA loans may be taken out for 15 or 30 years. Ideally, the shorter the loan the better due to the lower interest. This is why many people opt for a seven or 10-year loan. You do not have that option but interest rates on VA loans are lower than usual and you can always make extra payments to principal thanks to the lack of prepayment penalties.
When you take out a VA home loan, you are charged a VA upfront funding fee which is usually wrapped into the loan amount, so you need not to include this in your budget for out-of-pocket expenses when purchasing a home. This goes straight to the VA to ease the burden of the cost to run the VA program.
5.0 of 5 stars
As of 2018, interest rates for VA home loans start at 4% for a 15-year loan with APR as low as 4.53% through Navy Federal. Shop around for the best rates. There are many reputable lenders out there. The three top-rated loan providers currently are Veterans United Home loans, closing 37,696 loans in 2017, USAA, closing 29,781 loans, and Navy Federal Credit Union, closing 17,613 sales in 2017. 
5.0 of 5 stars
Qualifying for a VA home loan is easy. You must have served 90 consecutive days of active service during wartime, 181 days during peacetime, over six years in the Reserves or National Guard or be the spouse of military personnel who died due to a service-related disability or in the line of duty. You can apply for a VA loan certificate of eligibility by mail with VA Form 26-1880, online through the VA's eBenefits portal or a VA-approved lender.
5.0 of 5 stars
Service members and their families hold VA home loans in very high regard. 
VA home loans have no solid limit but cannot be more than the lesser of the purchase price plus VA funding fee and improvements to energy efficiency or the appraised value. Lenders, however, will usually not accept a no-down-payment loan over $417,000 or $625,500 in the U.S. Virgin Islands, Guam, Hawaii or Alaska because of secondary market limitations. 
PROS
No down payment

No PMI

Higher allowable DTI ratio

No prepayment penalty

Refinance options

Flexibility with foreclosure and bankruptcy

Competitive interest rates

BAH qualifies as income for active members
CONS
VA funding fee

For primary residencies

Sellers may be hard to find
Debt Consolidation Loans
Debt consolidation loans take the thinking out of debt repayment. Some people are paralyzed by the enormous task of how to pay back several loans. By consolidating your debt, you pay your debt back to one lender at a lower overall interest rate than you were paying previously. As a service member, you get an even greater discount over civilians with the same credit profile as you. Take control of your financial life today with a military debt consolidation loan. 
LOAN TERMS

INTEREST RATE

LOAN OpinionS

PUBLIC OPINION

PRICE
4.0 of 5 stars
Using Avant, you can take out debt consolidation loans with terms of two, three, four or five years. Five-year loans will give you the lowest monthly payment. Two-year loans will give you the lowest total cost. Three-year loans are the most popular option.
4.0 of 5 stars
Avant and other loan service providers offer fixed interest rates. Expect to pay between 9.95% to 35.99% APR depending on your credit score, debt-to-income ratio, and other factors. 
5.0 of 5 stars
To get a debt consolidation loan through Avant, all you need is a credit score of at least 580 and U.S. citizenship or permanent residency. The average credit score of borrowers is 600 with a minimum income of $20,000. The barrier to entry of these loans is very low. Unfortunately, if you are a high-risk borrower, your interest rate will be higher, especially if you opt for a longer loan term. 
5.0 of 5 stars
People think very highly of debt consolidation loans. Their credit scores normally improve because they only have one payment to make so they are not skipping some loan payments to be able to make others. Their total monthly payments decrease and their total interest rate usually improves as well. Even if your interest rate is the average of your existing loans, if you can pay your loans off faster you will save money over the life of your loan.
Debt consolidation loans are usually $10,000 to $35,000 but may be up to $100,000 depending on how much unsecured debt you have. 
PROS
Simplifies repayments

Repay debt sooner

Fixed repayment schedule

Improves credit score
CONS
Origination fee

Short-term solution
CONCLUSION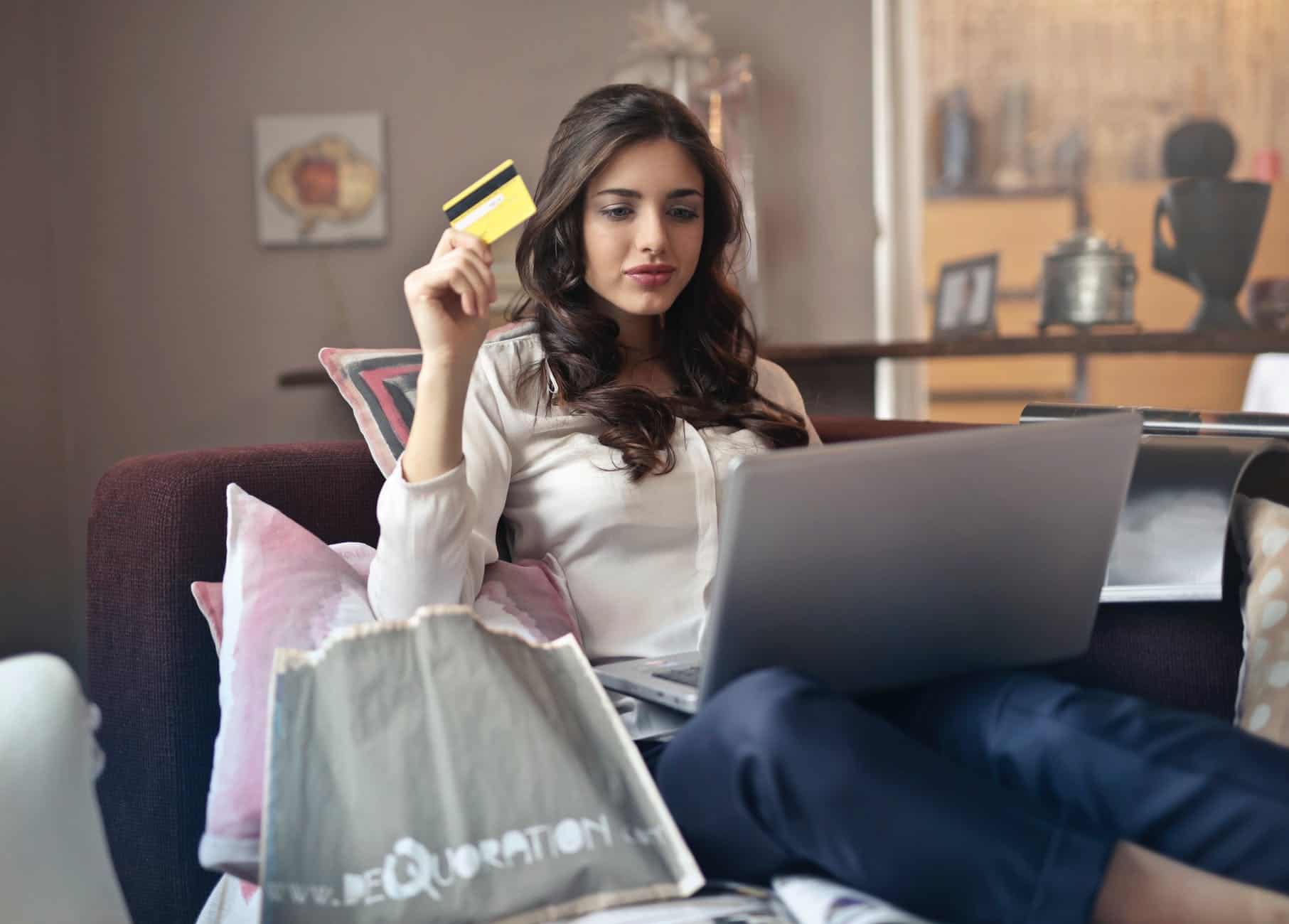 Despite the wealth of negative comments online, we have to give Pioneer loans 3 out of 5 stars. They have been in business for nearly a century, have earned numerous awards and offer many types of loans. Pioneer Lender Services offers relocation loans, debt consolidation loans, travel loans, and auto loans. Interest rates are high but much lower than payday loans for civilians. If you are desperate, they can be a good place to turn. Do your due diligence and make sure Pioneer loans will give you the best terms including the length of loan, penalties, fees and interest and the total amount you will pay over the life of the loan.