Last updated on July 12th, 2022 at 04:30 pm
*This post may contain affiliate links. As an Amazon Associate we earn from qualifying purchases.
A college education is expensive, and sometimes you cannot afford to pay from your pocket. This is when you may consider various loan options like LendingTree student loan. Getting a student loan for college is not hard, but there are some requirements you have to meet.
This review will guide you in getting the best student loan that suits your needs.
What Is a LendingTree Student Loan?
LendingTree is a loan marketplace that offers its services online. It was founded in 1996, and its primary function is to match consumers with potential lenders. Potential candidates can view and compare various loan offers and choose the most suitable.
LendingTree mainly works in partnership with lenders that refinance student loans. The lenders have to be well-known and credible in the marketplace. LendingTree strives to make it easy for consumers to shop around, compare, and choose a consolidation of refinance loan that matches their needs.
One factor that makes LendingTree popular is that it has a solid reputation in the industry. Applicants will answer a few questions and receive quotes from several lenders. The offers are made available on one page for borrowers to compare the range of loan amounts offered.
They can also compare the corresponding monthly installments.
The company's emphasis is on consumer empowerment and transparency. During its lifespan, the company has assisted more than 200,000 borrowers to eliminate or manage student loan debt worth over $3.5 billion.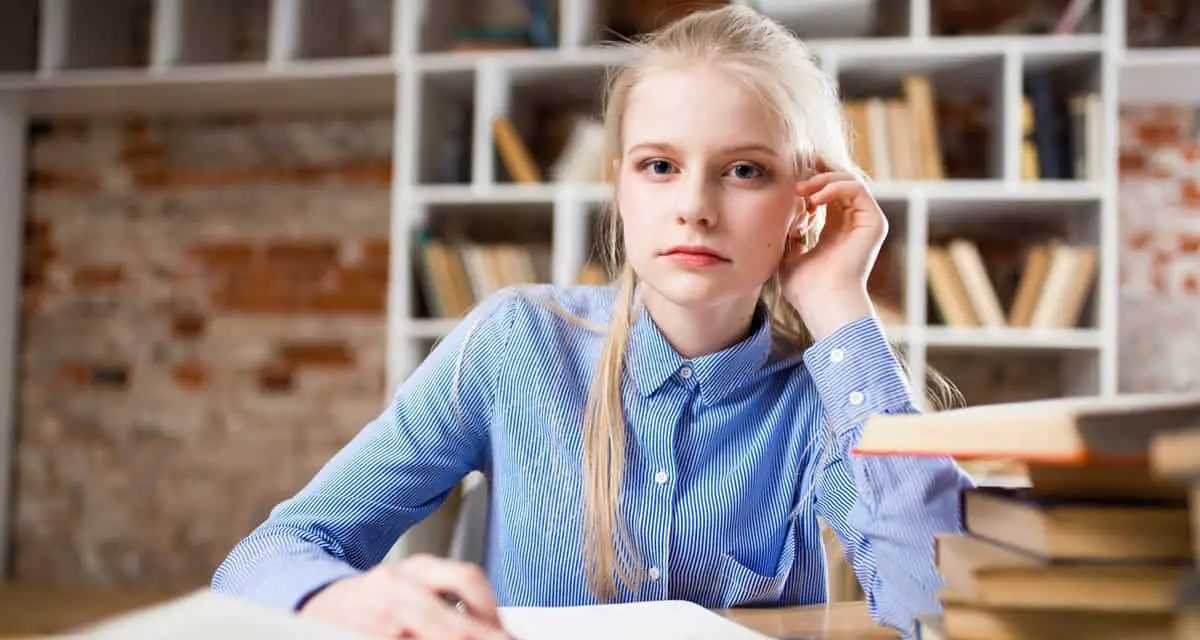 LendingTree Student Loan Specs
Loan Details
LendingTree specializes in undergraduate, private, graduate, federal, and parent loans. The terms of the loans fall into 5, 7, 8, 10, 15, or 20 years repayment period. The rates are determined on a fixed variable.
Your repayment options range from fixed monthly, interest only, and full repayment. Some fees you'll have to pay are related to loan application, loan origination, collection, late repayment, and prepayment. LendingTree allows for deferment or forbearance in certain situations.
LendingTree Qualifications
LendingTree is just a platform that connects borrowers to lenders. Borrowers qualify for loans depending on whether they meet the requirements of the lending institution. However, some requirements by this platform are about citizenship. You must be a native U.S. citizen or permanent legal resident.
Non-U. S. citizens must have a cosigner to start the process.
Customer Experience
This student loan platform provides consumers with access to the best student loan refinancing lenders. On their website is useful information that guides students on the process of consolidation or refinancing student loans. You'll get online quotes, live chat, and career support services as well.
The goal is to provide consumers with financial tools and resources. These help them understand their finances and hence make more informed financial decisions.
Reputation
LendingTree has been rated A- by the Better Business Bureau. Although the company receives many complaints, it always strives to respond consistently to customer feedback. They also resolve consumer concerns within the shortest time possible.
Pricing
The process of refinancing student loans sounds complicated. The interest rates, processing fees, and all the related charges can make the process hectic for some borrowers. Most borrowers are concerned about the fees and costs.
On a positive side, borrowers seeking loans at a lower interest rate will do so for free. The process is legitimately free. However, qualifying for such loans is usually hard.
Ideally, student loan refinancing should be free of fees and costs. Any lender that charges for the process should be avoided if possible.
Other loan types, like Federal loans, will attract an interest of between 3.4% and 8.5%. Private student loans attract a rate of about 4% to 15%.
How it Compares
We wanted to know how LendingTree compares to other student loan marketplaces. As such, we chose a few similar platforms and also reviewed them.  These are:
Stafford Loans
Private Student Loans
Federal Student Loans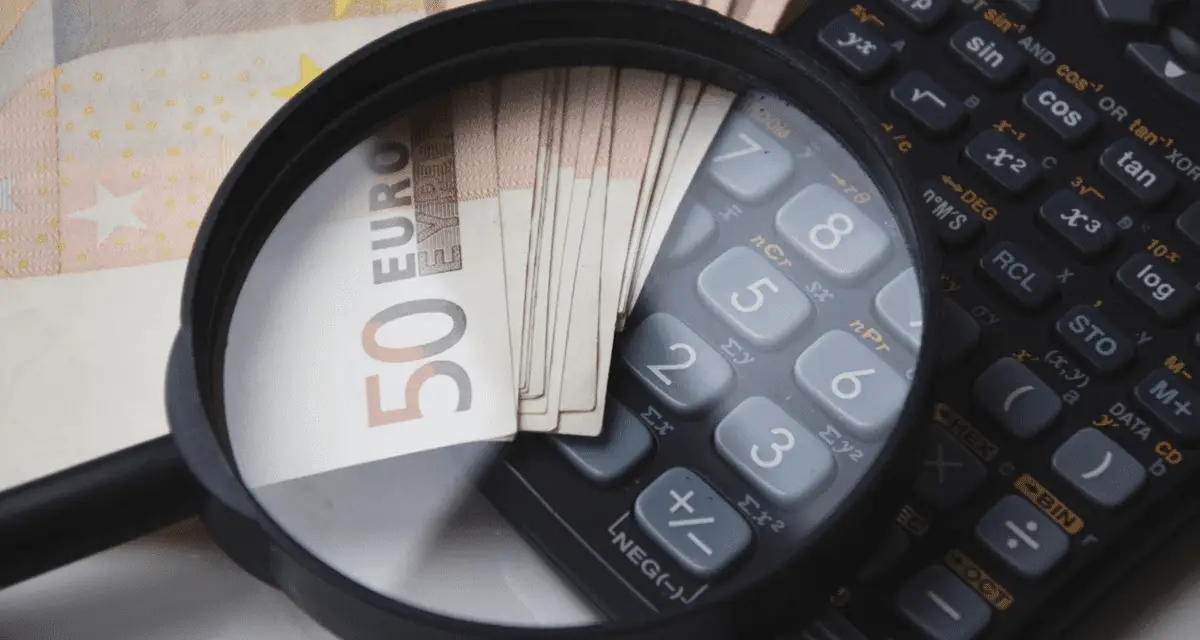 LendingTree Student Loan
Price – $$
LendingTree works with several lenders with different loan terms and programs. The loans amounts are between $1,000 and $35,000.
Interest Rate – 5 Stars
According to the information on their website, the average interest rates are as low as 5.99%.
Loan Options – 5 Stars
LendingTree specializes in student loans like federal loans, refinancing, parent loans, private, graduate, and undergraduate loans.
Public Opinion – 4 Stars
The company has a positive reputation in the industry. Many borrowers approve of it, and it has a rating of A- from the Better Business Bureau. However, it doesn't protect your personal information from unauthorized access by third parties.
Loan Terms – 5 Stars
Borrowers are offered flexible borrowing terms, with deferment options under special circumstances.
PROS
Flexible loan rates
Student loan refinancing options
Affordable interest rates
Easy application process
Covers the cost of colleges fees
One-stop-shop for various loan options
CONS
The prequalification process leads to unwarranted communication from third parties
Not a direct provider
A lot of personal information required in the prequalification phase
Stafford Loans
Stafford Loans are a popular federal loan with a low-interest rate. The loans are offered to both graduate and undergraduate students and insured by the federal government. The repayment options offered are quite flexible.
Most of the institutions that take part in the Direct Loan program offer Stafford Loans.
Subsidized or Unsubsidized Loan Options
Stafford Loans come in two categories. They're either subsidized or unsubsidized. A student is eligible for either option depending on their household income.
The school is specific about the type of loan a student can get. Stafford Loans are the next best option after scholarships fail because of their favorable rates and repayment policies.
The subsidized loan options are offered on a need-by-need basis. The government covers the interest while the student is still in school and up until the grace period is over before repayment is due.
Unsubsidized loans are open to a few eligible students, but they don't all get the maximum amount. Eligibility depends on the year the student is in school, the expected cost of attendance, and other financial aid awarded.
Students who qualify for the unsubsidized loans are responsible for the interest rates from the time the credit is awarded to the end of the grace period. Stafford Loans allow students to take both subsidized and unsubsidized loans as long as they're within the borrowing limits.
First-year students qualify for up to $9,500 if they're enrolled in for a full academic year. Only up to $3,500 can be subsidized. Students who have completed the first year of study can qualify up to $10,500, $4,500 of which can be in subsidized loans.
Students in their third year can get a maximum of $12,500, but only if the remaining part of the program is at least a full academic year. Only up to $5,500 can be subsidized.
Graduate and professional students are only eligible for unsubsidized loans of up to $20,500. Dependent students are not eligible for these loans.
There are other categories of subsidized and unsubsidized loans for independent graduate or professional students. They qualify for up to $138,500, and only $65,500 can be in the form of subsidized loans.
Price – $$
Stafford Loans offer a loan amount ranging from $5,500 to $138,500.
Interest Rate – 5 Stars
Stafford Loans charge affordable interest on their loans. The rates range between $4.29% and 5.84% depending on the type of loan and whether it's subsidized or unsubsidized.
Loan Options – 5 Stars
The loans fall into two main categories; subsidized and unsubsidized. They're open to graduate, undergraduate, and professional students.
Public Opinion – 4 Stars
Stafford Loans are not very popular among students because of the high interest rates charged. Most of them would like the interest rates to be reviewed and minimized.
Loan Terms – 5 Stars
The loans have a six-month grace period after graduation to start repaying the loans. Repayments are also due six months after a student leaves school or drops below half-time status.
PROS
Affordable interest rates
Loans open to all students
Subsidized and unsubsidized loans available
Interest not charged during the grace or study period
CONS
Unsubsidized loans accrue interest from when they're disbursed
Strict eligibility criteria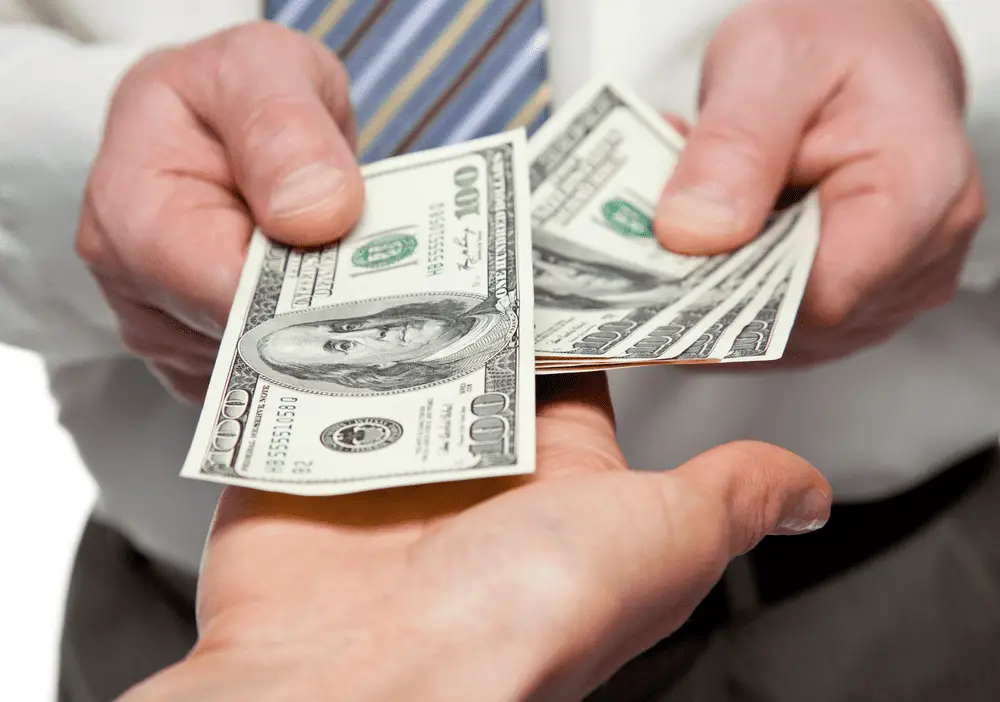 Private Student Loans
Private student loans come in handy when federal student loans are not enough to meet your college fees needs. You may also go for personal student loans if you've borrowed the maximum subsidized and unsubsidized federal loans. Private student loans offer flexible interest rates and repayment terms.
They also have additional features that make them attractive to many students.
Features of Personal Student Loans
The best private student loans are set apart from the rest by a variety of factors. The main factors you should consider are the fees and interest rates. Remember that the amount you get as your college loan is just the beginning of loan repayment.
Strive to keep it at a manageable level by keeping the fees and rates as low as possible. As you look at the various personal student loan options available, remember you can apply for more than one as you search for the best deal.
Another way to get the best deal is to be on the lookout for perks you can take advantage of. As an example, some lenders give lower interest rates for good grades.
Price – $
Private student loans are typically around $1,000.  The upper limit depends on the specific institution offering the credit. They mostly determine the figure based on the college fees required for a full academic year.
Interest Rate – 3 Stars
The interest rates for personal student loans are determined on a case-by-case basis. Most of them are offered on fixed and variable rates.
Loan Options – 5 Stars
Students have six loan options that they can consider for personal student loans. The options refer to the institutions that offer the loans including Citizens Bank, College Ave, Suntrust, SallieMae, Discover Student Loans, and Ascent.
Public Opinion – 4 Stars
Repayment of private student loans is not always a guarantee because of the high unemployment rates. Most people are of the opinion that they should be scrappeds. Their high-interest rate that are charged while the student is still in school are unaffordable.
Loan Terms – 4 Stars
The loan terms for personal student loans differ from one loan to the next.
PROS
Amount awarded is more than other types of loans
Lower interest rates
Additional discounts offered
Shorter application and disbursement process
CONS
Credit checks required before loan offer
Most loans require a cosigner
Variable interest rates that might increase over time
No grace period
Less flexible repayment options
Federal Student Loans
The government offers federal student loans. The law sets their terms and conditions. The benefits of federal student loans include the fixed interest rates and repayment plans based on the income.
Federal loans come in a subsidized form in which the government pays the interest while the student is still in school. The interest is then passed on to the borrower once they graduate from school. The advantage is that the interest is tax deductible.
If you have trouble repaying the loan, you may apply for a temporary postponement of the loan. The government may also lower your payment amounts. Repayment plans include tying your monthly installments to your income.
Price – $$$
Federal loan amounts are between $5,500 and $138,500 unsubsidized. The government specifies how much of these amounts can be subsidized per type of loan.
Interest Rate – 5 Stars
Federal loans offer the most flexible interest rates. The rates are fixed and usually at a very low percentage.
Loan Options – 5 Stars
Federal student loans are either subsidized or unsubsidized.
Public Opinion – 5 Stars
This category of loans is trendy among students because of the many benefits.
Loan Terms – 5 Stars
Repayment is only due upon graduation and the installments can be tied to monthly income.
PROS
Low interest rates
Favorable terms
Subsidized loan options
No need for credit checks
Tax-deductible
Several repayment plans
No prepayment penalty fee
Loan forgiveness for public service employees
CONS
Lower loan amounts than private loans
Repayments are pegged to your income
Conclusion
Finding the best lender to finance your college fees can be a long and tedious process. LendingTree student loan is a marketplace that makes the process easier. We rated it the best among the other platforms we reviewed.
The interest rates for student loans are affordable and refinancing student loans is free. The company provides tools and resources for borrowers to streamline their finances.
The downside of LendingTree is that your personal information is exposed to strangers. If you're not comfortable providing your details, LendingTree is not the place for you.