Last updated on August 7th, 2022 at 02:26 pm
*This post may contain affiliate links. As an Amazon Associate we earn from qualifying purchases.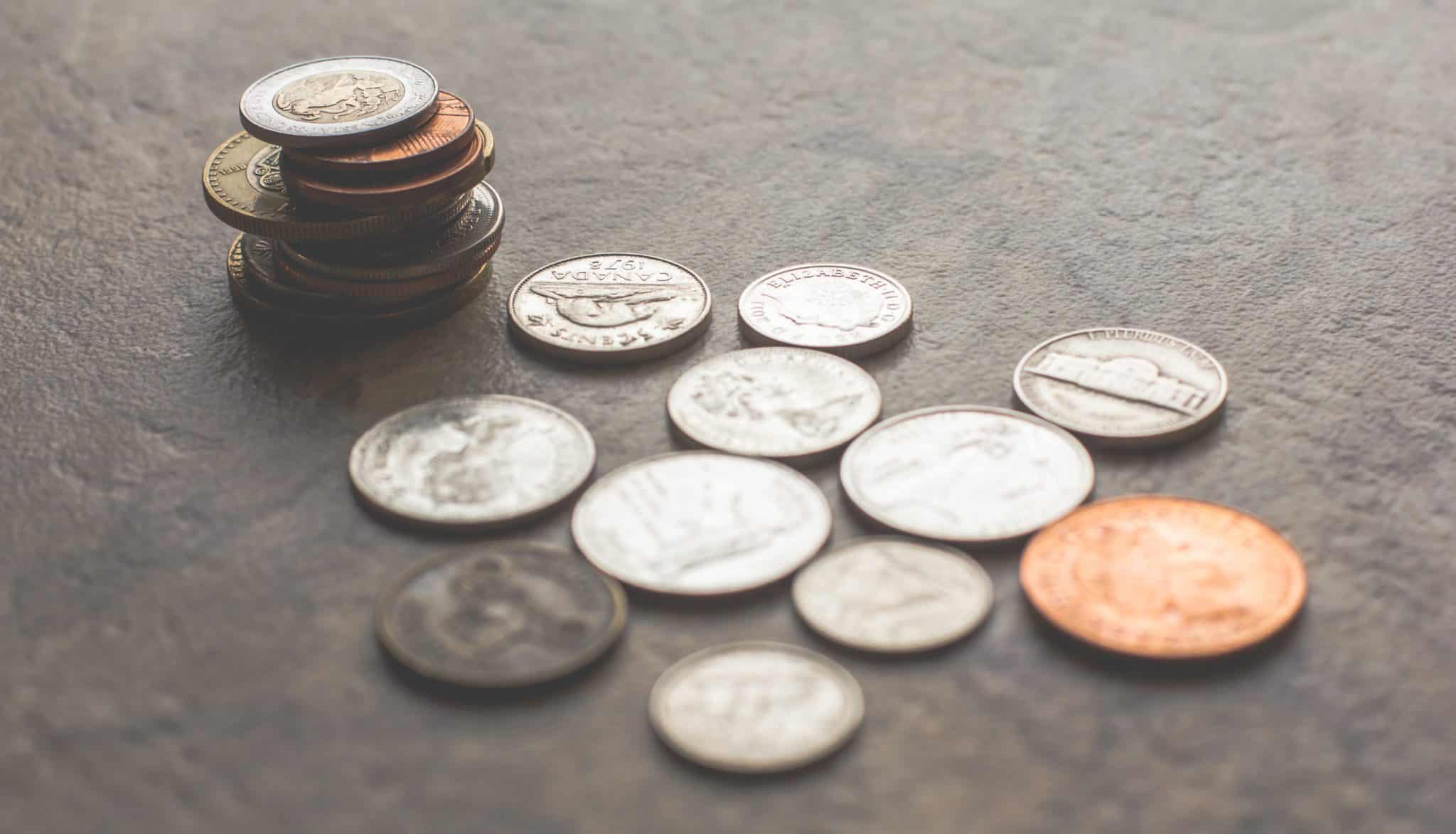 Image via unsplash
A lot of attention is given to student loan lenders when considering getting a loan. One of the most overlooked group of players in the student loan process are the loan servicers. A loan servicer is a company that will handle payments. This is the company you'll usually communicate with about issues concerning deferment, forbearance, or loan forgiveness. A loan service can make your life easy, so it's helpful to know about this company. Aspire student loans is one of the eminent loan servicers for private and federal student loans.  Discover how Aspire compares with other companies in the student loans industry.
What Is Aspire Student Loans?
Aspire Resources Inc., the company behind Aspire student loans, is based in West Des Moines, Iowa. The company was founded in 2001 and provides loan servicer and loan data transfer services. The company started servicing private student loans as well as federal direct student loans in April 2012 and was awarded a big contract for 200,000 loans by the Department of Education under the William D. Ford Federal Direct Loan Program.
In 2015, Aspire shocked the student loan world when it announced that it would stop servicing federal direct loans. The company subsequently transferred student loan accounts under its control to the Missouri Higher Education Loan Authority (MOHELA). However, the company continues to provide direct loan servicing as a for-profit entity and has re-branded itself as the Aspire Servicing Center. The company is known to actively service loans for American State Bank, Alliant Credit Union, and Ascentra Credit Union, among others.
Product Specs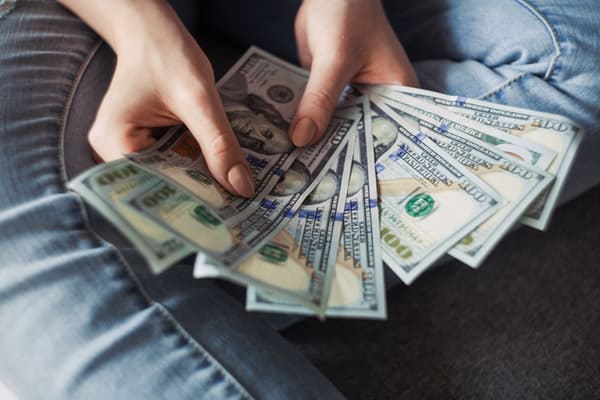 Image via unsplash
Because Aspire does not provide student loan origination, refinance, or consolidation services, you will likely not see an option to choose this company among others. The servicer is normally chosen by the lender, and the borrower will normally be stuck with the servicer for better or worse. Aspire is one of the most popular loan servicers today. Aspire Student Loans has a number of repayment plans that include the standard plan, graduated, and extended loan repayment plans. There are also income-based and income-sensitive repayment plans.
Aspire Student Loans offers several payment forms. Popular methods of payment include auto-debit, monthly mail payments, payments by phone, and more. The company, however, does not give a discount for auto-debit service.
Aspire also offers several repayment terms. The standard repayment option enables the borrower to make payments over a 10-year period. The best interest rates are normally reserved for borrowers that choose this plan. Under the graduated plan, payments will start off lower and increase every two years. These loans will also be paid within 10 years. The company also offers the extended repayment plan in which students who have more than $30,0000 in federal loans can make payments in up to 25 years.
The company's Select 2 option, which is only available to private student lenders, enables borrowers to make interest-only payments in the first two years. Borrowers who choose this method will pay more in interest in the long run, however. The company also offers Income-Based Repayment (IBR), an option that sets payments at about 10 to 15 percent of the borrower's income and Income-Sensitive Repayment (ISR), a policy that sets payments at 4-25 percent of their gross monthly income.
Aspire student loans allows for forbearance of up to three years for people who are enrolled in school, unemployed or otherwise having economic hardships, enrolled in the military, or undergoing rehab or a fellowship program. The company's forbearance policy allows lenders to pause payments for up to 12 months. This option may be offered in cases of temporary financial hardships, if the borrower is in the National guard or AmeriCorps, if the borrower has a medical or dental residency, or if at least 20 percent of the borrower's monthly income goes into the loan payment.
Aspire Student Loan Fees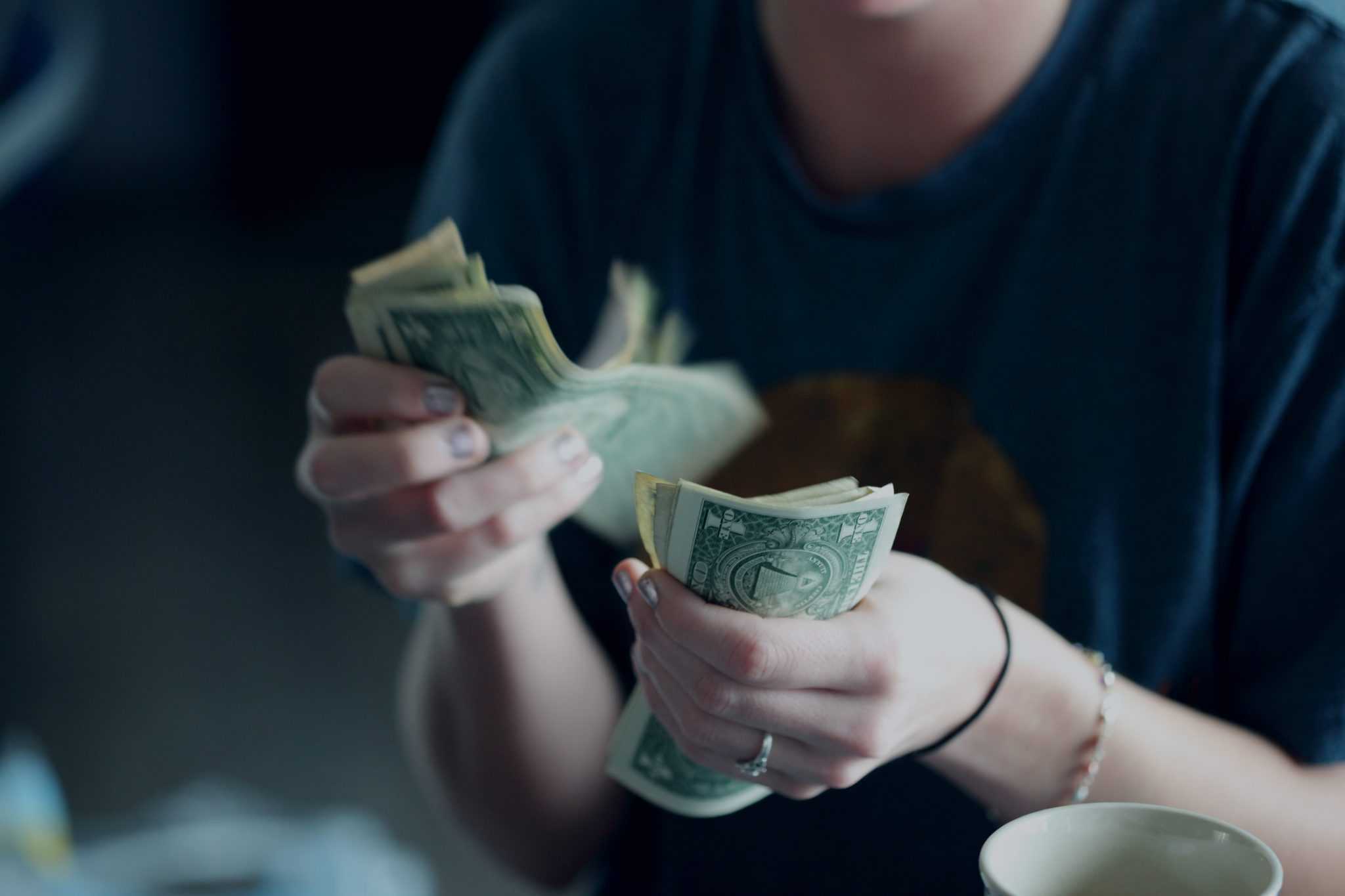 Image via unsplash
The company does not directly charge fees. Any prepayment penalties, origination fees, application fees, or late payment fees if any are levied by the lender.
How It Compares
We picked a few similar products available on the market to see how they compare.     
Perkins Loans

LendingTree Student Loans

List Element
Aspire Student Loans
FEES

Interest Rate

Loan Options

Public Opinion

Loan Terms
The company does not charge origination, application, late payment, or early payment fees. Loans serviced by this lender might have some of those fees, but fees are decided by the lender not the servicer.
​N/A
The company does not provide direct lending services and therefore does not set the interest rates.
2 of 5 stars
Although this company used to service federal direct loans, it has since stopped and handed over those loans to the Missouri Higher Education Loan Authority (MOHELA). The company now offers loan servicing services exclusively to private businesses. Companies whose loans Aspire Student Loans services include Alliant Credit Union, American State Bank, and Ascentra Credit Union.
4 of 5 stars
Reviews of this company are overwhelmingly positive and although we have seen some negative reviews regarding Aspire Student Loans, we didn't come across any reviews that accused this company of fraud or misleading borrowers. Most complaints are about excessive communication or lack of communication by Aspire.
4.0 of 5 stars
The company offers flexible repayment terms of up to 25 years for private student loans. The most common payments terms are of 10 years. You can choose graduated payments, in which case the payments increase by 10 percent every two years. The interest-only plan enables borrowers to pay interest only in the first two years.
PROS
Positive feedback from borrowers
CONS
No discount if you use auto-debit

No longer servicing federal loans
Perkins Loans
Perkins Loans is a financial assistance program available to qualified needy undergraduate and graduate students. The program is run jointly by selected schools and the federal government. About 1,700 institutions currently participate in this program. To qualify, a student must demonstrate that he has an "exceptional financial need" and must be enrolled at least part-time in one of the qualifying schools.
Funds for this program come from three sources: the federal government, existing repayments on loans, and participating schools. Unlike other federal government loan programs, funds for these loans are disbursed directly by the school and it is also up to the school to decide who they are giving this kind of loan to. In addition to forgiveness and forbearance, borrowers of Perkins Loans qualify for student loan interest reduction.
FEES

Interest Rate

Loan Options

Public Opinion

Loan Terms
There are no fees for Perkins Loans
$
4.5 of 5 stars
Current interest rates for this program are fixed and at about five percent. These rates are some of the lowest you can get for a student loan in the U.S.
2 of 5 stars
These loans are limited and are only given in the about 1,700 participating schools nationwide. Loan amounts are calculated based on the financial needs of the student. The school will also put into consideration any other financial aid the student is receiving to determine the amount of money they disburse. Undergraduates cannot receive more than $5,500 per year or $27,500 in total while graduate and professional student can only get up to $8,000 per year and a maximum of 60,000 for the entire length of their program.
3 of 5 stars
There are not many reviews about Perkins Loans. The reviews that are available are mostly average.
3 of 5 stars
A student is expected to start paying nine months after finishing school. There is some flexibility on how much a student pays every month. Deferment and forbearance are available for Perkins Loans. Payments are made over a 10-year period and the minimum monthly payment is $40. The only way to get a longer repayment term is to consolidate this loan into a Federal Direct Consolidation loan.
PROS
No fees

Very low interest rates
CONS
Tight 10-year repayment programs

Only available in a few schools

Low maximum loan amounts
LendingTree Student Loans
LendingTree is not a traditional lender. The company is like a middleman and makes money by connecting borrowers to lenders whom the company has established a relationship with. The company does not set loan applicant qualifications, but borrowers would need to have good or excellent credit to qualify for a loan from this company's partners.
The borrower should also be pursuing an associate, bachelor's, master's, or doctoral degree and be a U.S. citizen or permanent resident to qualify for a loan. Because of the large number of lenders who look at the applications, the application process with LendingTree takes a long time and approval could take several weeks. This company also offers refinancing services.
FEES

Interest Rate

Loan Options

Public Opinion

Loan Terms
Although this company does not directly charge lenders origination, late payment, or prepayment fees, some lenders operating under the LendingTree umbrella have fees. These fees vary from lender to lender.
$$
4 of 5 stars
There are a number of loan offerings with fixed and variable rates, some of which can be as low as 3 percent.
4 of 5 stars
You can get a wide variety of loans including loans for undergraduate and graduate students. You can also get loans for training. There are generally no minimum or maximum loan amounts for this lender.
3.5 of 5 stars
The company has favorable ratings on most consumer review sites
5 of 5 stars
Loan terms differ according to the particular lender and may be as few as five years or as many as twenty-five years. There are also a number of repayment options including fixed payments, deferment, forbearance, interest-only payments, and more.
PROS
Allows cosigning

Co-signer release is possible

No maximum loan limit
CONS
Doesn't offer loans to people with poor or fair credit

Does a hard check when you enquire and this might lower your credit score

Rates much higher than federal programs

Applicants may receive annoying phone calls from various lenders

Approving an application can take weeks
Discover Student Loans
Discover launched its student loans business in 2007. The company offers private student loans and loan refinancing services. The company offers a wide variety of loan services and enables students to use a variety of loan repayment programs. The company does not disclose credit score requirements, although most of the borrowers or co-signers have scores above 660. The company requires students to be enrolled at least half-time and to be attending a Title IV-accredited school to qualify.
Repayment options are a mixture of in-school options and post-school options. In-school options include immediate, interest-only, fixed¸ and deferred. Post-school repayment options include academic deferment, military deferment, public service deferment, medical residency deferment, forbearance of up to 2 months, temporary interest rate reduction, and temporary payment reduction.
FEES

Interest Rate

Loan Options

Public Opinion

Loan Terms
This company does not charge application, origination, prepayment, or late payment fees.
$
3.5 of 5 stars
Interest rates vary from 6.99 to 24.99 percent. Discounts are available if you use autopay.
4.5 of 5 stars
The company offers graduate and undergraduate student loans, MBA loans, law school loans, bar loans, residency loans, and medical school loans. The minimum loan amount given is $1,000, and the maximum is the total cost of attendance minus any financial aid received.
4 of 5 stars
Has mostly good reviews from customers.
3 of 5 stars
The company only offers a 15-year repayment loan term.
PROS
Generous forbearance and deferment options

Gives loans to international students with a cosigner

Biweekly payments

Flexible with loan amounts
CONS
Offers only one repayment plan

Does a hard check when you enquire and this might lower your credit score

No cosigner release
Conclusion
Aspire student loans is one of the finest, most well known loan servicing services in the business. Although this company no longer offers federal loan servicing services, it still offers loan servicing to some private lenders. This company has an overwhelming number of positive reviews with very few negatives, which is an indication of positive customer experiences. We like to give it an overall rating of 4 out of 5 stars.